What's the best thing about Ping Pong?
Its fast pace? The versatility of its players and their entertaining, competitive nature? The history?
I would argue that Ping Pong's greatest trait as a sport – is its accessibility.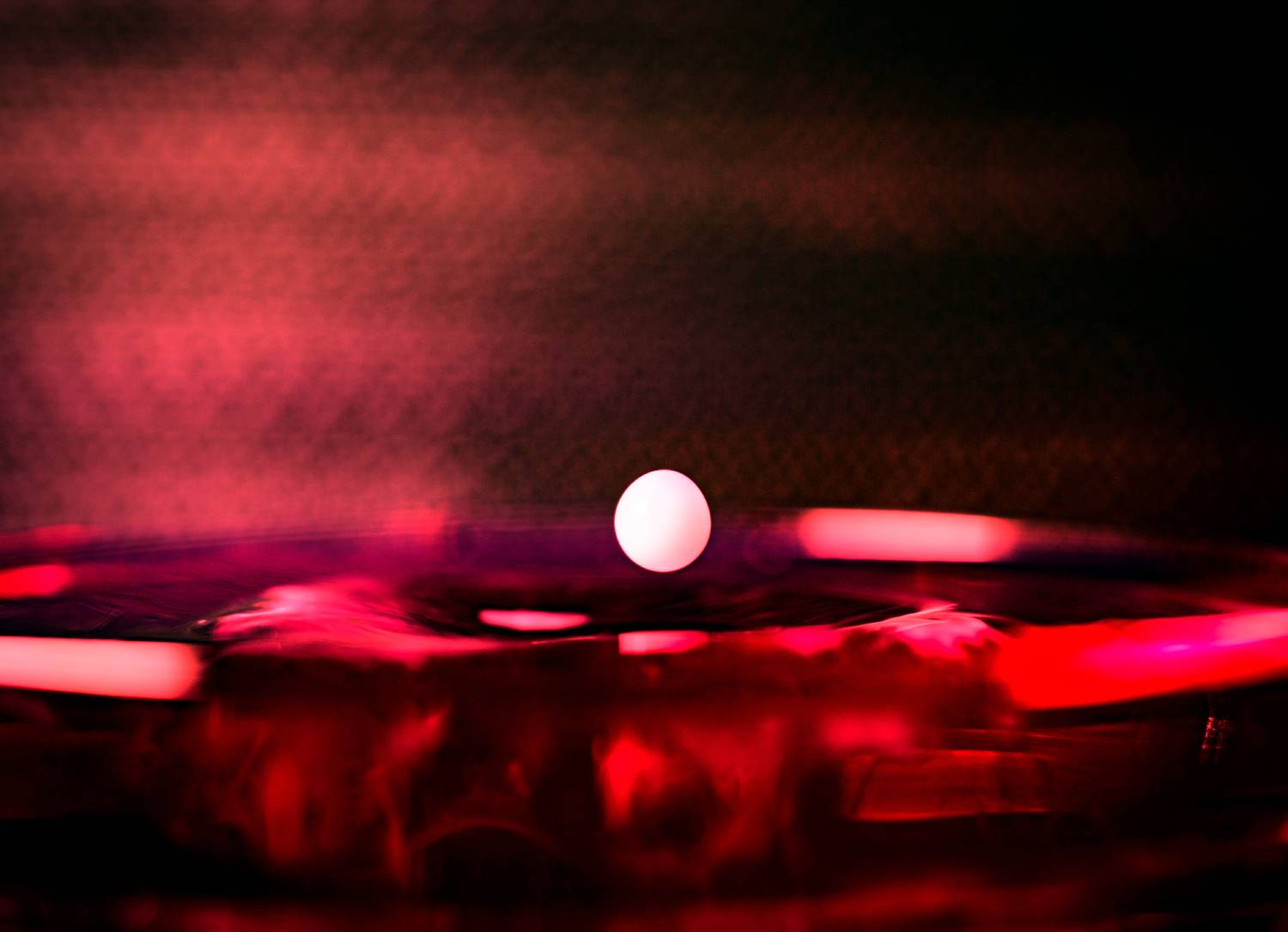 The vast majority of people, from 2-year-olds to 90, from those with disabilities to the "big-boned" can take this sport on. At their own pace, of course.
All it requires is a flat surface, a light ball and a bat.
That's what Pong Place is all about.
We want to help everyone learn more about this sport, from the casual reader to the hardcore player.
Check out the latest reviews and chat with us on social! We'd love to hear from you.
A Little About Pong Place's Founder: Matt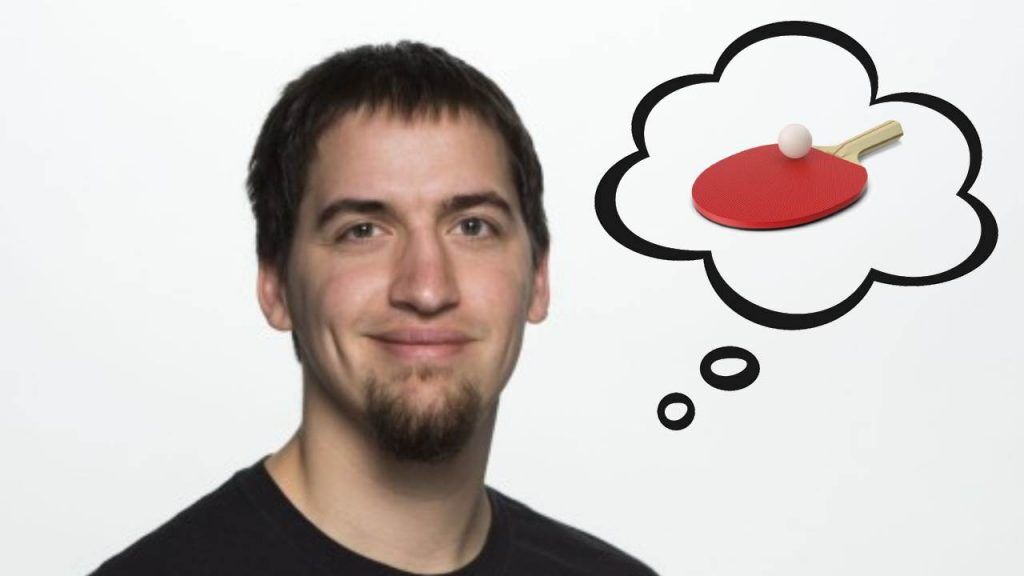 Hey there! Thanks for dropping by.
From a very young age, I was obsessed with Table Tennis. My home had a ping pong table in the basement that we used on a regular basis, and I'd play against anyone who'd challenge me. Our ceilings were only 7 feet high which turned into an advantage after I learned to play in a confined space.
My father learned Ping Pong in Vietnam where he served during the war. His powerful defensive style and insane backspin gave me a solid foundation to work off of.
By the time I was in high school and into college, I was facing off against a variety of opponents in competition. To this day, I continue to play and push myself to get better each game.
– Matt
2105 Vista Oeste NW
Suite E #8465
Albuquerque, NM 87120
United States