Should you buy the ASICS Men Gel Rocket 9 Table Tennis Shoes?
Footwork is an underestimated and crucial component of playing table tennis. Elite footwork is essential for improving as a player, and it is even more important to have the appropriate sort of footwear to aid you with your footwork.
Every table tennis teacher will make sure that a young upcoming player works on his or her footwork before attempting smashes and lobs. To improve your footwork, there are a lot of coachable skills and drills, but to execute them, you need to have the ideal kind of table tennis shoes that suit your demands.
These shoes vary from standard sneakers in the sense that they are made from more durable material and have thinner soles. Table tennis shoes are lightweight, provide adequate support, and have a grip that is appropriate for the indoor surface, allowing players to move nimbly around the table and aid the player to the highest level.
Today, we take a closer look at the ASICS Men Gel-Rocket 9 table tennis shoes and help you decide if they should be your next partner for your ping pong adventures.
Specifications
Rating: 4.4/5
Price: $$$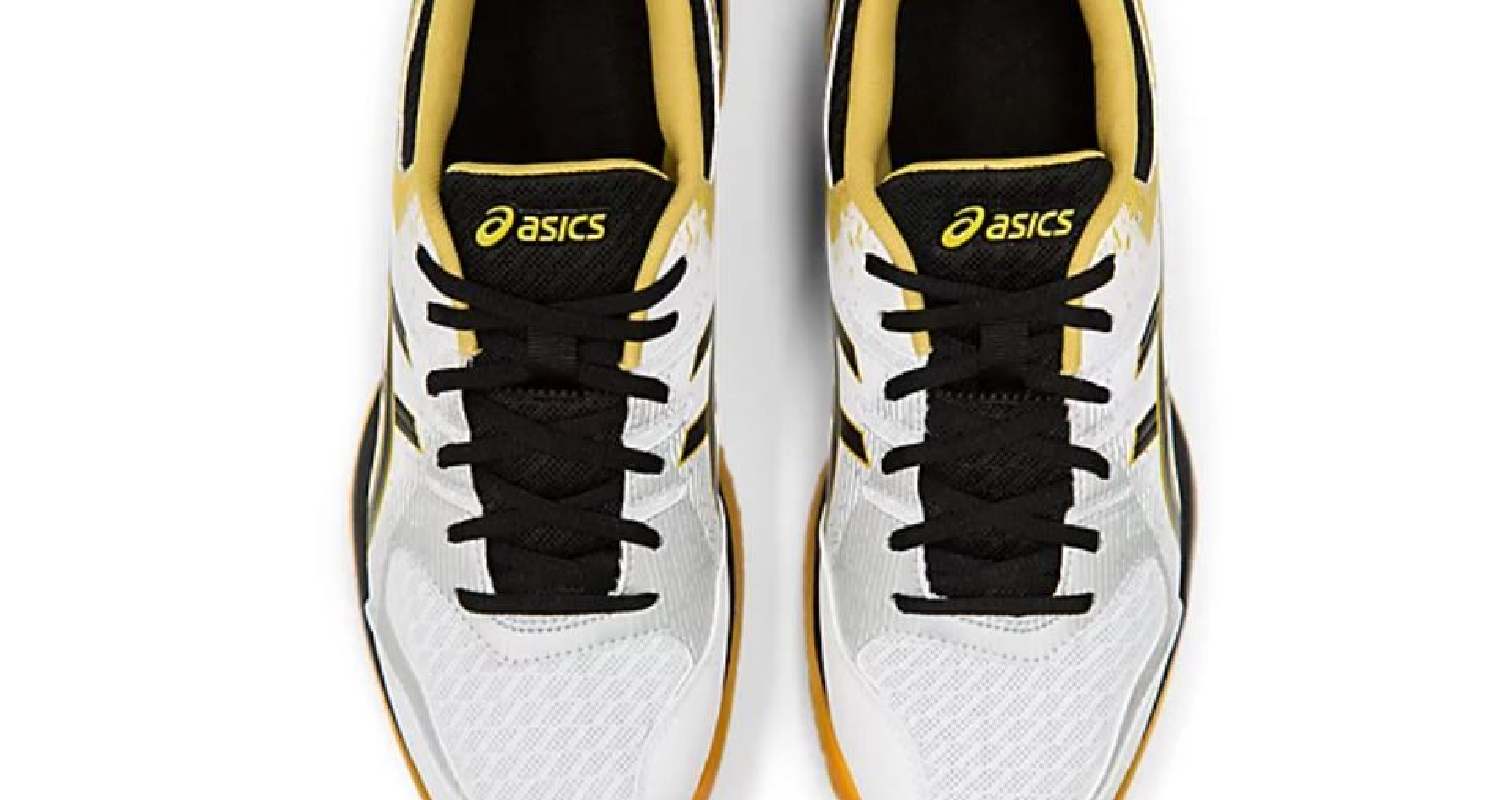 Pros
Superb Grip
Table tennis players must invest in a pair with an excellent grip. This will not only help you land on your feet more quickly after hitting a hard shot, but it will also prevent you from twisting your ankle. Luckily for you, the ASICS Gel-Rocket 9 is well-equipped to do just that.
The grip on the ASICS is more than fine. They tend to stick to the surface of the court pretty well and this is a huge perk if you play a controlling game in table tennis. Ideally, these were made and marketed for squash players, but most athletes tend to wear these for table tennis, as well.
They use gum rubber on the outsole. Gum rubber is great for traction as it allows you to plant your feet in the right spot, and if you have troubles with twisted knees and ankles, this is the perfect choice for you!
Raised Footbed
The footbed of the ASICS Gel-Rocket 9 is a little raised when compared to the other models of the Gel-Rocket series. This is a clever adjustment done by the ASICS team as it narrows your feet, a little.
You are compelled to move side-by-side, rather than forward and backward, which is a superb engineering addition as that is what you want to do while playing table tennis.
Cushioning & Support
When purchasing table tennis shoes, we recommend that the cushioning be soft and comfortable enough for wearing. ASICS' distinctive forefoot GEL® technology ensures excellent cushioning.
It does not matter if you have narrow feet or sweat a lot during grueling rallies, the ASICS are made to cater to your cushioning issues and provide extra support.
The technology utilized by ASICS in the production of the Gel-Rocket series is suited for providing the feature of shock absorption. If you have to land quickly on your feet after hitting a powerful forehand, you can rely on your ASICS to help you land comfortably.
Durability
With the ASICS, durability is ensured. Most people tend to upgrade on their ASICS, only because the newer versions have newer and upgraded features, but the main feature; durability, always remains intact in ASICS products.
The Gel-Rocket 9 is not an exception to this rule. You can be sure that once you purchase these shoes, they are going to be your partner for many years, if you use them properly, of course.
Affordable
Given all the features, the ASICS Gel-Rocket 9 is reasonably priced for almost all levels of players. You can easily purchase them without having to break the bank and go all out. This is an incredible advantage as people feel more comfortable spending money on affordable shoes.
Wonderful Designs
The Gel-Rocket 9 comes in many different vibrant colors and superb designs. ASICS has released two different lines for men and women, and there are so many brilliant options to choose from.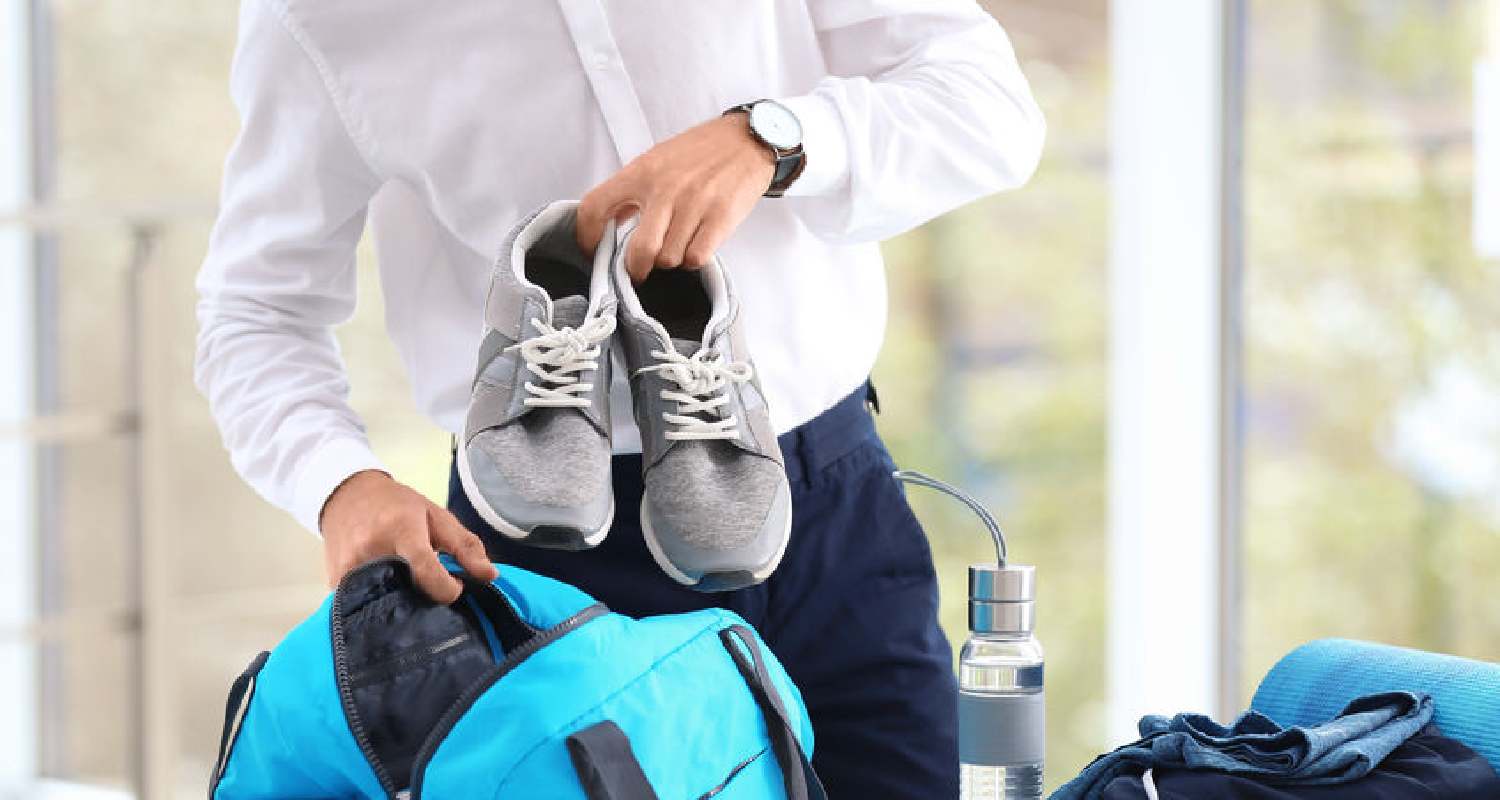 Cons
Now for the Wide Feet
Due to the precise manufacturing of the Gel-Rocket 9 series, people who have wider feet, tend to struggle with these shoes. They are ideally made for people that have longer and narrower feet, helping them move sideways quickly, which is perfect for table tennis.
Although, if you get a slightly bigger size, that could solve your problem.
Slightly Stiff
For first-time wear, the Gel-Rocket 9's can be quite a bit stiff. They do get better after wearing them a few times, but the initial stiffness can put people off.
Our Rating: 4.4/5
The ASICS Men's Gel-Rocket 9 is built of synthetic mesh and provides a lot of control to athletes who wish to improve their footwork in particular. It sports a rubber sole with a good fit and sole grip. We love it for all of its brilliant features packed into a compact price!
There are few alternatives better for indoor sports than the ASICS Men's Gel-Rocket 9, and we adore it for its durability. It is a significant improvement over the ASICS Men's Gel-Rocket 8, which was released a few years ago.
If you like using the Gel-Rocket 8, you will admire the quality of the Gel-Rocket 9 since it incorporates all of the enhancements and improvements from the previous model.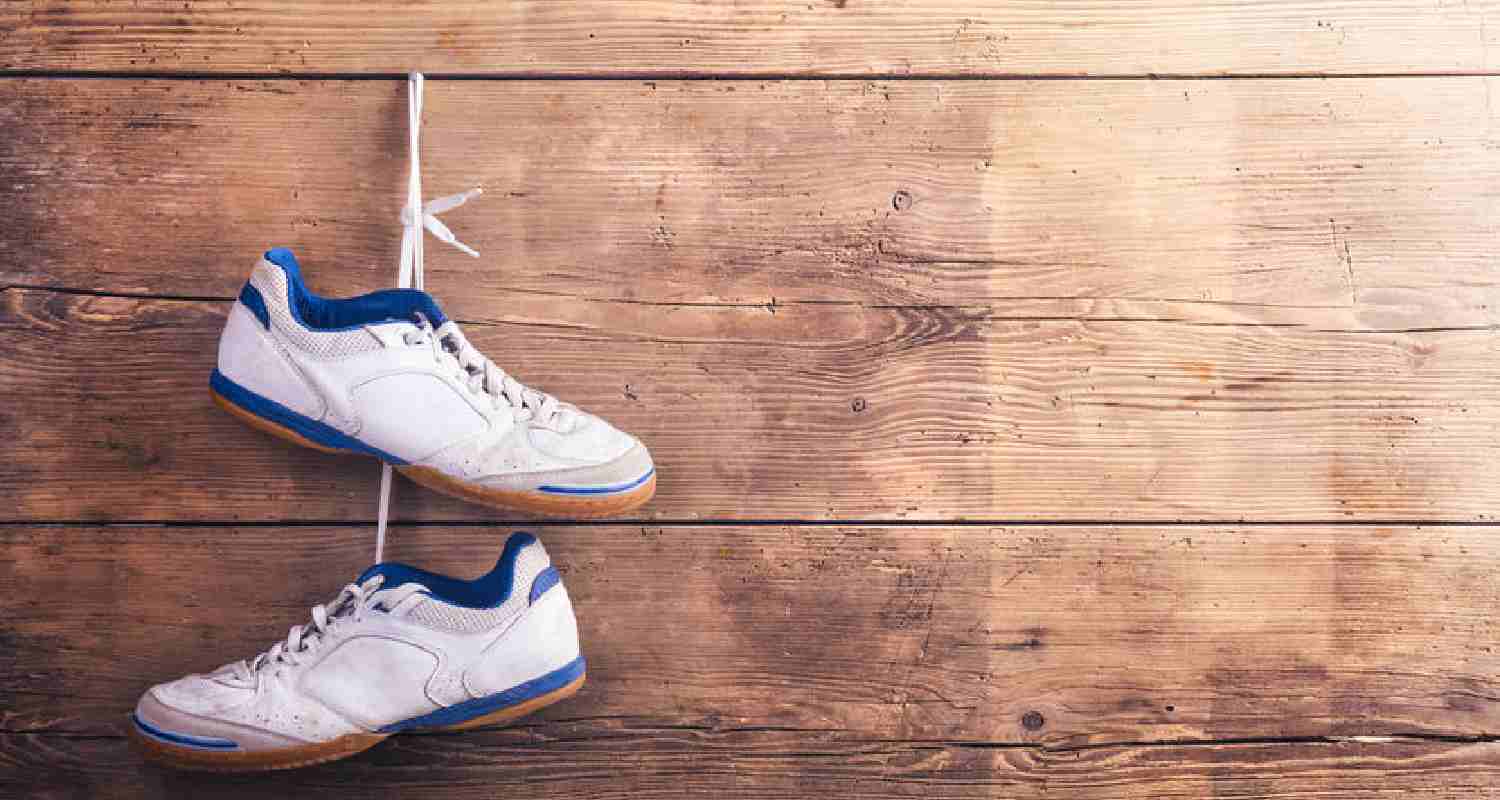 Conclusion
These are good-looking shoes to try on. One major cosmetic difference between these shoes and the Gel Rocket 8s is the "GEL-ROCKET" label on the heel of the shoe.
From a price point of view, you cannot go wrong with them; although, do remember to try them on and order in a size greater than your own for extra comfort (if you have wider feet). All things considered, these are ideal for table tennis and should be your next purchase!
So, that was everything that you needed to know about the ASICS Men Gel Rocket 9 to make an informed decision about spending your money on these table tennis shoes.