LI-NING Whirlwind table tennis shoes – the pair that Ma Long thinks is good enough. Now that we have your attention, let's dive into the review.
The undisputed king of table tennis shoes is Butterfly, and to match that level, you can either invest in ASICS or some Mizuno's. However, if you are on a tight budget, but still want to get some great table tennis kicks, then your options are limited, as it is tough to pack quality in a budget.
However, we have a great budget option for people looking to buy top-class table tennis shoes, but on a budget, as we review the LI-NING Whirlwind Table Tennis Shoes.
The Chinese table tennis team's national sponsor is LI-NING. They released the Whirlwind, a fantastic shoe for table tennis players, that has been worn by many professionals including the great, Ma Long. We take a closer look at these shoes, to help you find a budget option.
Specifications
Our Rating: 4.5/5
Price: $$$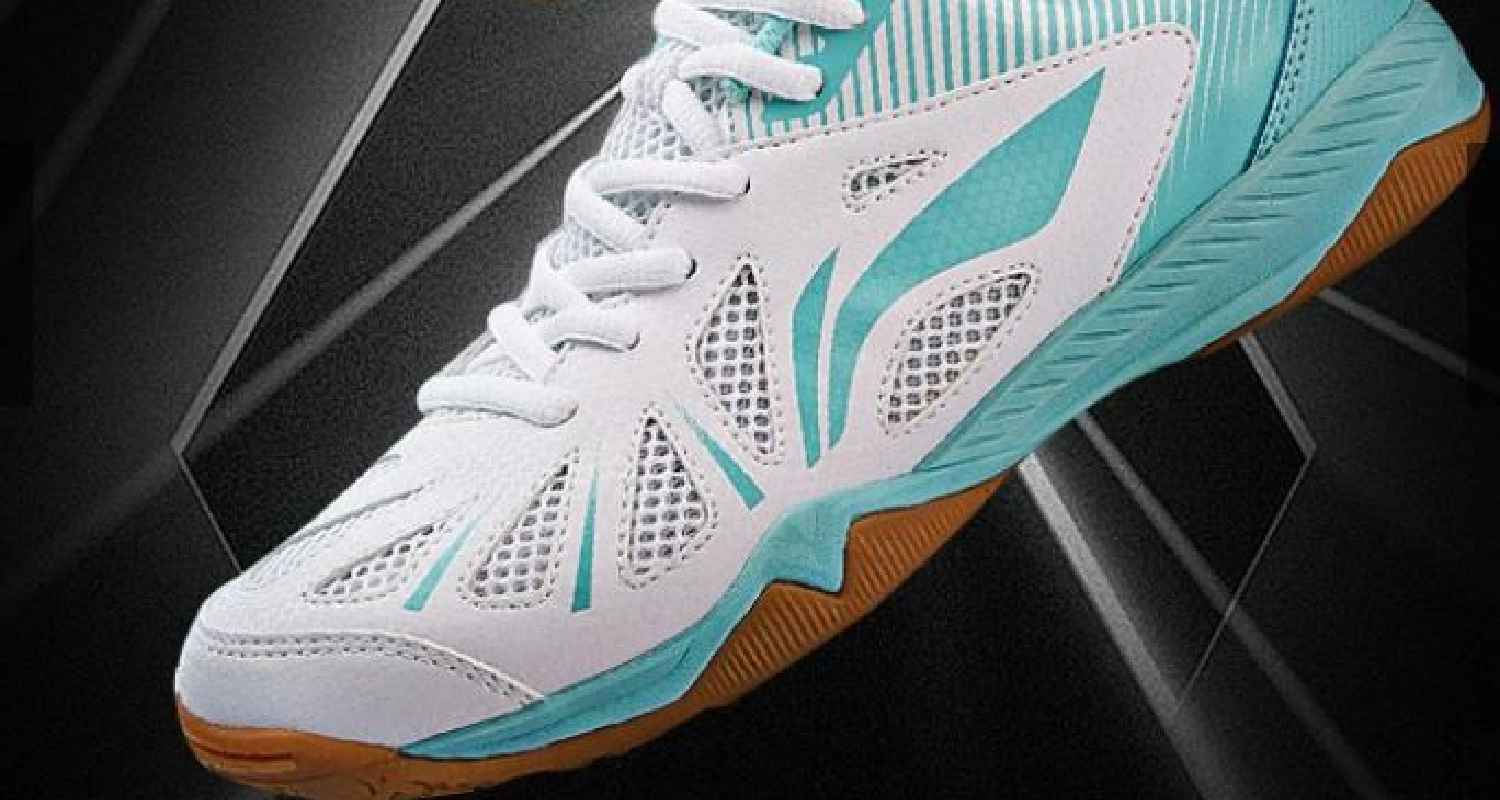 Pros
Wide Toe Box
There is a wide toe box added inside the LI-NING Whirlwind. The purpose of this wide toe box is to ensure that you do not suffer any sort of toe collision, which is quite common during table tennis, due to the lack of compartmentalization. You can prevent yourself from suffering many injuries, thanks to this added cushion.
Anti-collision toes are usually less common in table tennis shoes, as they tend to add to the weight of the shoe. However, if you have an unorthodox playing style or a larger toe, this can be highly beneficial.
Affordable
Given all its brilliant features, the Whirlwind is reasonably priced for even the professionals that play at the highest level. You may simply buy them without breaking the bank or going all out.
This is a huge benefit since consumers feel more at ease spending money on low-cost shoes and ones that have the stamp of approval of a champion like Ma Long.
Breathability
LI-NING Whirlwind shoes are constructed of synthetic leather and include AirMeshing to keep your feet breathing and cool while playing.
There are air vents, that help to keep humidity and temperature low, installed within the shoe at all times, which is quite beneficial during hard rallies. The breathable vamp is an incredible addition in the Whirlwind, that keeps your feet windy.
EVA Cushion
The mid-sole is composed of EVA material, which absorbs the shock of landing and minimizes sports damage. It is designed to cushion stress. This helps to reduce the tension on the joints caused by the rapid movements around the table.
The design and groove on the sole make the shoe, less slick and provide greater resistance to wear and shock absorption.
The rubber sole thanks to the EVA midsole reduces the weight of shoes and brings softness and comfort, which also allows you to prevent abrasion or any sort of unintentional slide.
Top Quality Construction
The construction of the Whirlwind has been done to perfection. They fit great and are very flexible, very grippy, and very comfortable. A reinforced heel is added to the bottom for better support.
There is also the addition of a UFF tip. This extends the life of the shoe and provides great product performance. All in all, the entire life of the shoe is extended thanks to these fantastic manufacturing additions that make the shoe so much more durable.
LI-NING went all out on the outer-sole, as well. The outer side is designed to prevent tipping and secures support for both legs when you are on the move. It also offers high protection to your joints and ankles during rallies.
Available in Multiple Colors
One of the major reasons for buying the Whirlwind can be seen in the variety it has to offer in colors. This makes the Whirlwind an attractive option for any gender and any person looking for decent kicks to wear.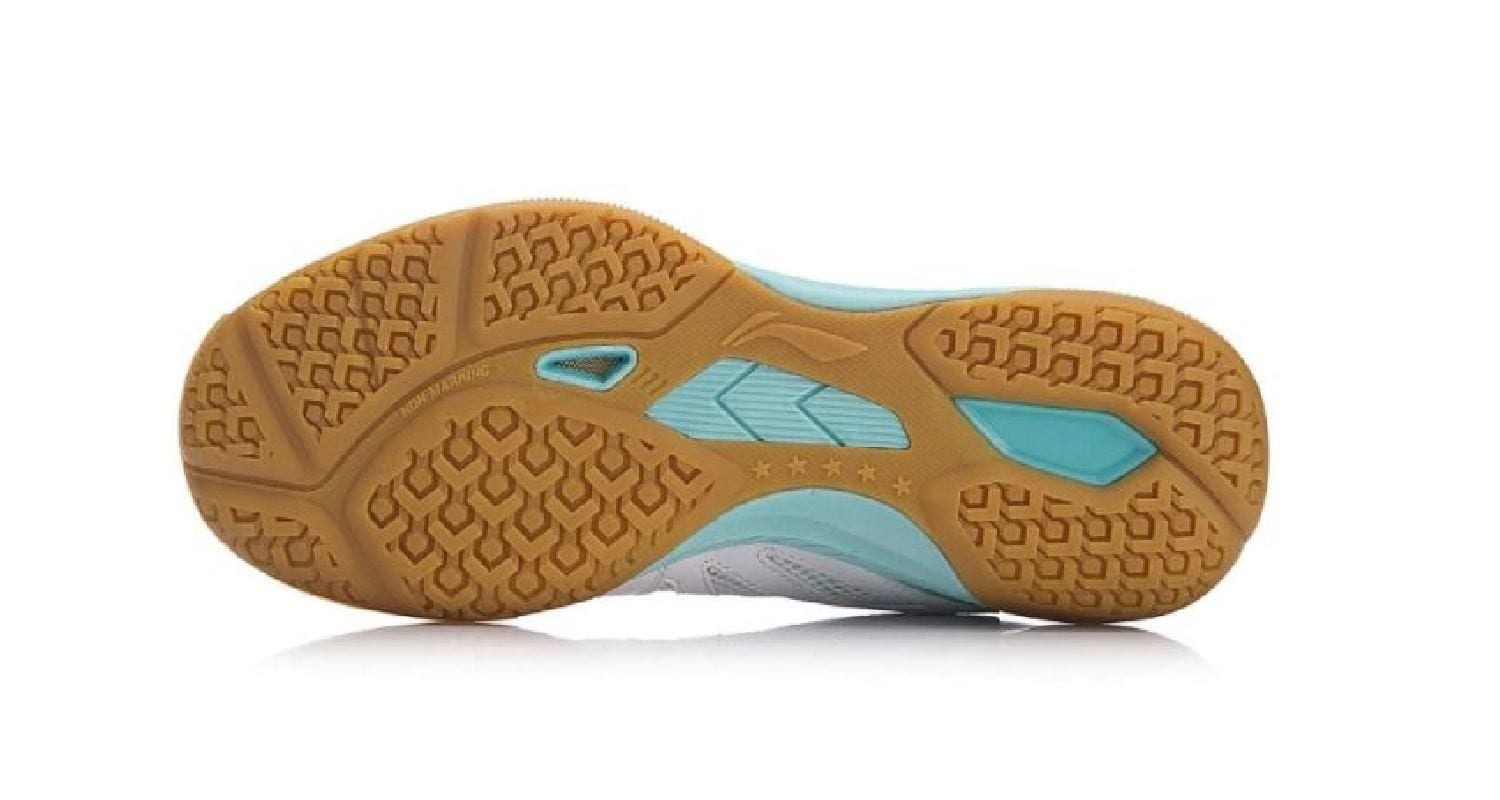 Cons
Quite Heavy
Unlike the majority of options around in the world of table tennis shoes, the LI-NING Whirlwind is quite heavy.
Table tennis shoes are generally known to be quite lightweight but maybe the focus has been on preventing injuries so extra additions make the Whirlwind a little heavier, ironically.
This may be done on the preference of Ma Long, but it can be a little challenging for players that are used to the lightweight table tennis shoes, in general.
Less Cushioning
Despite an added focus on the prevention of injuries, the cushioning done in the Whirlwind is not as much as the regular amount. This can make the shoe a little stiff to wear and feel a little hard around the edges.
Although, it has to be noted that there is still enough cushioning and maybe only the top professionals may notice the difference.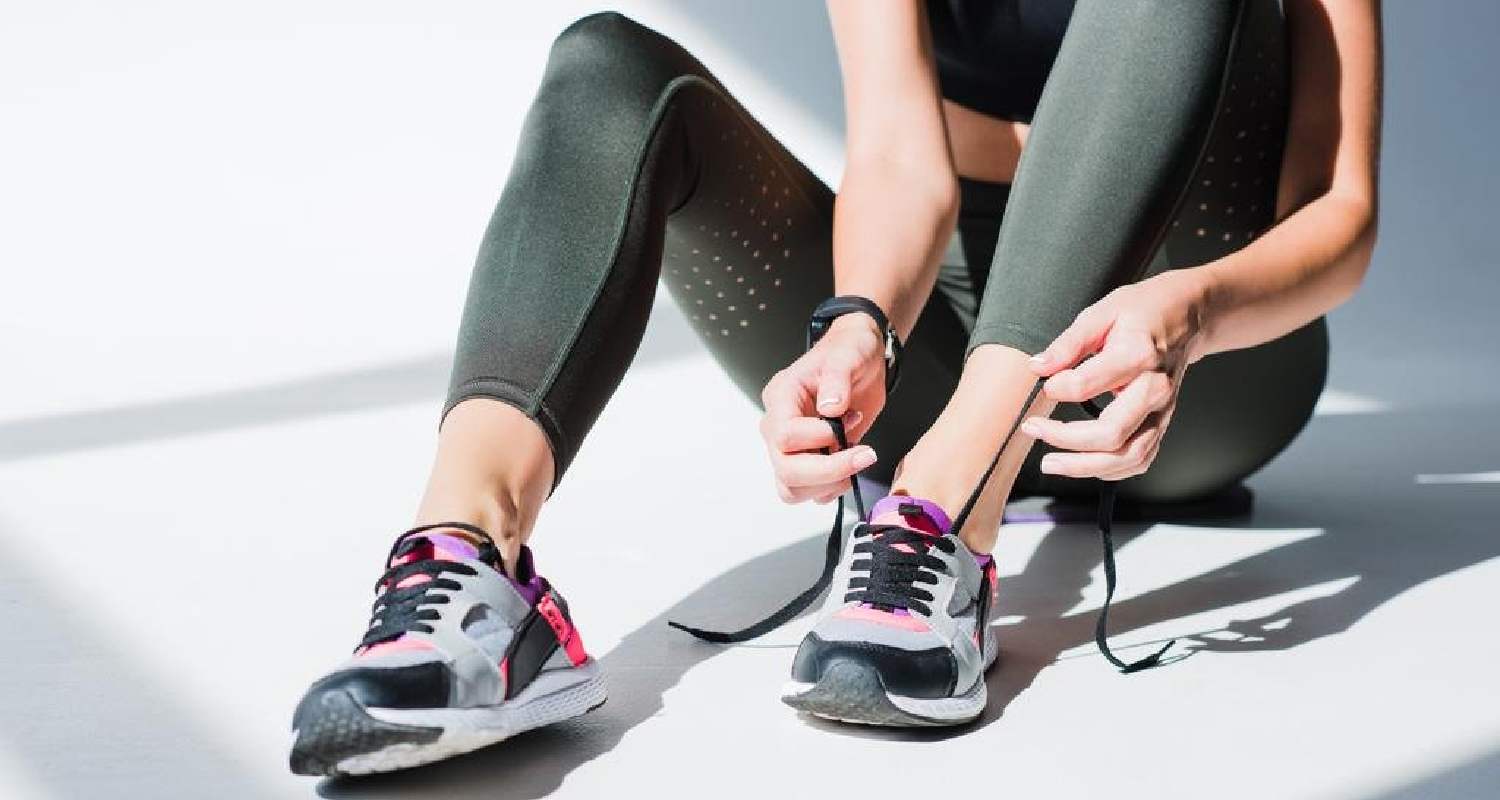 Our Rating: 4.5/5
The Whirlwind may be inexpensive, but the quality of the shoe is excellent. This is supported by the fact that several top Chinese national table tennis players, such as Ma Long, use these shoes.
If Ma Long thinks these are good enough, then who are we to say otherwise?
To add to what has already been mentioned, the thin sole provides a great experience while landing on the earth. The heels have been strengthened even further to assist mitigate the consequences of heavy landings.
Yes, it is slightly heavier and cushioning can be improved, surely but we believe you can't go wrong with these shoes because they offer great value for money while also allowing for better all-around performance.
Conclusion
The Whirlwind is constructed of synthetic leather and has AirMeshing to keep your feet breathing and cool while playing table tennis. Rubber soles are designed with better grooves to give a good grip, which is essential in high-pressure sports.
In addition, toe protection minimizes injuries by providing pleasant cushioning.
The Whirlwind has a lot to offer, since the outside side of the shoe is designed to avoid tipping, provide stable support for both legs, and provide great protection when playing table tennis.
It includes a textile meshed top that allows the shoes to breathe and keeps your feet dry and comfy during lengthy games and harsh sporting situations. All things considered, it can be a decent purchase, especially if you are on a budget.