One of the best balls around, the Nittaku Nexcel 3-star is a fan-favorite, as well. The ITTF's move towards non-celluloid balls came with a little bit of a downer for the players and the professionals because the celluloid balls played out consistently and fast, and the non-celluloid balls lacked that pace.
Nittaku has nevertheless produced a top-quality table tennis ball that does not just match celluloid balls, but possibly even better and gets outstanding evaluations.
Nittaku Nexcel 3-Star Specifications
Our Rating: 4.8/5
Overview
Price: $$$
Size: 40+
Stars: 3
Product Specs
Roundness: 9.5 (perfect round shape)
Speed: 9.1 (plays out fast enough)
Consistency: 9.1 (highly consistent bounce)
Hardness: 8.9 (medium hard)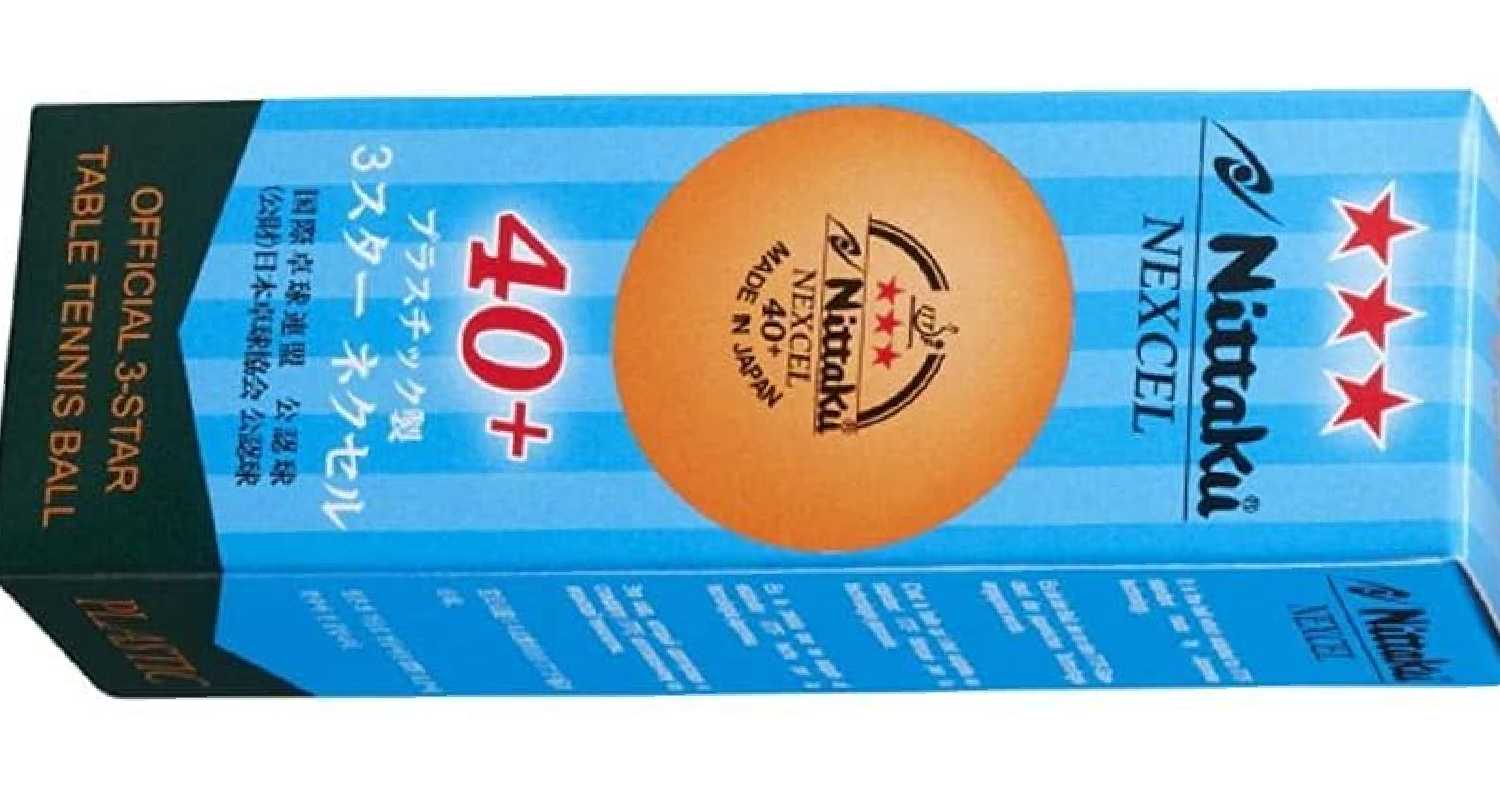 What to Expect?
You can surely expect lots of good things from such a highly rated ball, but let us see in detail, whether you should splash the cash on the Nittaku Nexcel 3-star, or not.
ITTF Approved
The Nittaku Nexcel 3-star is one of the best balls around, in the world of table tennis. The fact that it plays out so well is the biggest reason why the International Table Tennis Federation (ITTF) has approved it, and that says all it should.
As we know, the ITTF is the global regulatory body of table tennis and they approve table tennis products that are top-tier and simply incredible, just like the Nittaku ping pong balls.
Non-Celluloid Plastic
Nittaku Nexcel 3-star is a plastic ball but the plastic is not the flammable celluloid. The ITTF chose to leave the established celluloid balls after 2014.
This choice was made to the detriment of great indignation because celluloid balls were loved around the world. However, ITTF places safety first, because the flammability of celluloid balls always represents a possible fire danger.
On the other hand, this plastic is not flammable, plays out the same, if not better, and makes more sense to use. Nittaku went all out with the Nexcel 3-star.
Plastic Material
The novel substance that was employed to create these balls was skeptically accepted by players and coaches, at first. However, when they tested out the Nittaku Nexcel 3-star, which was an unbelievable ball, their skepticism evaporated, as expected.
They loved the specifications of the ball making it an instant favorite among the professionals.
The Nittaku 3-star Nexcel is made out of a plastic substance that is not at all combustible, unlike the previously used celluloid balls, making it a much safer option, for playing in all sorts of environments.
Used in ITTF Tournaments
In major ITTF-approved tournaments, the Nittaku Nexcel 3-star balls are utilized. This demonstrates that the ball is quickly becoming a favorite not just for us, but also for experts who appear to like how much it works! It's a wonderful ball, and it deserves the plaudits.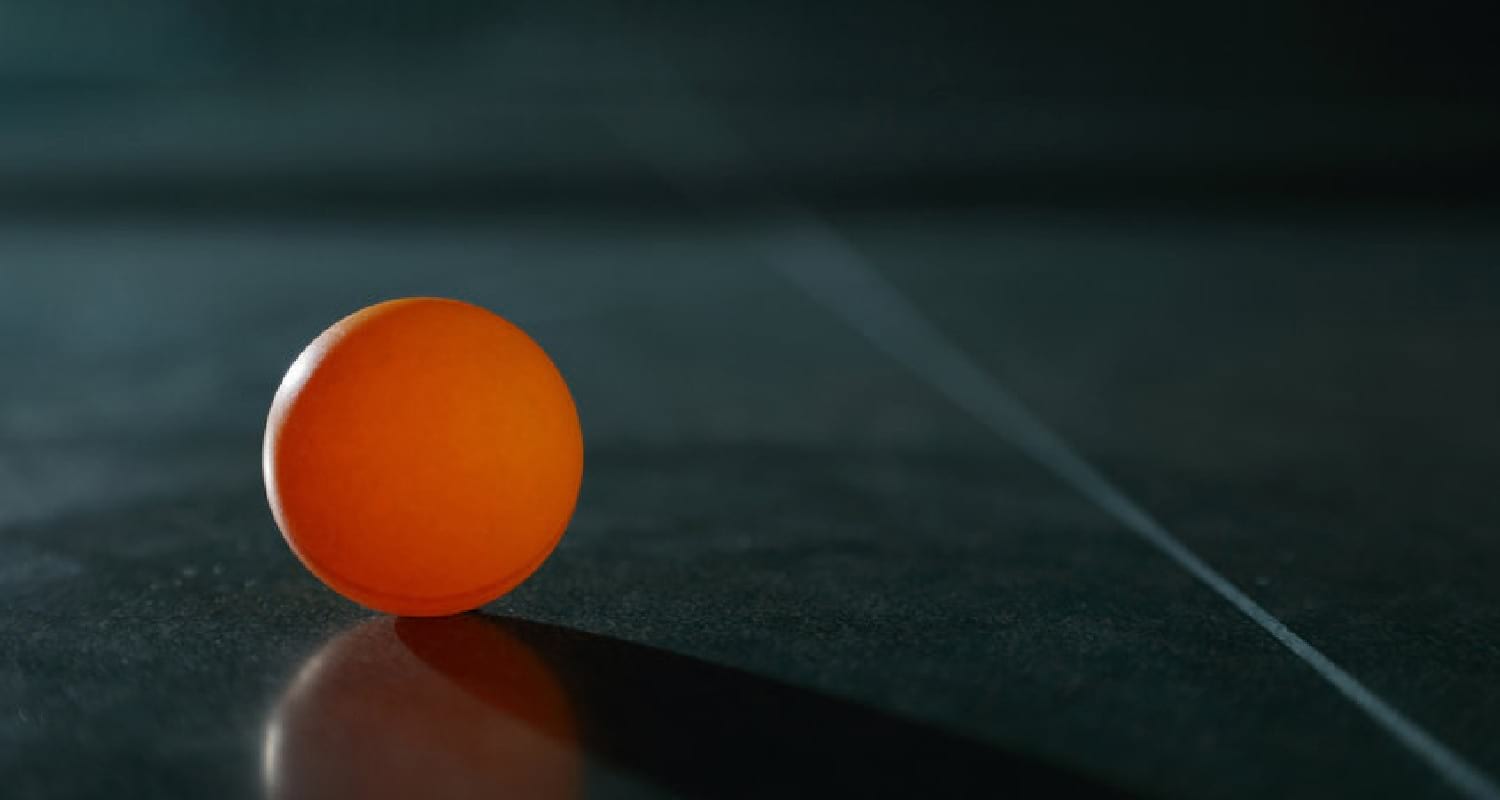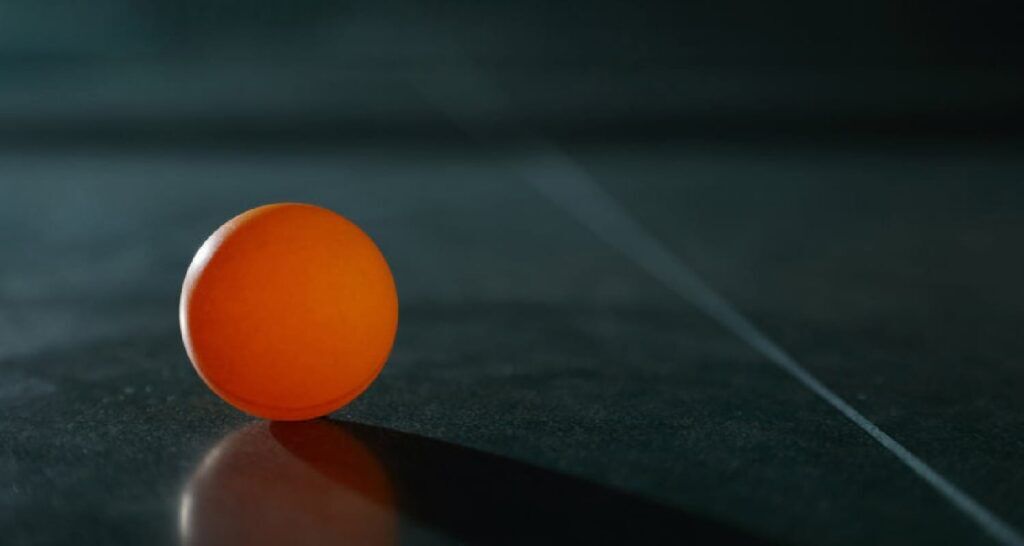 Pros
Highly Consistent Ball
It bounces the most consistently of all the table tennis balls around. We still have to find a ball, which retains its form and gives a flawless bounce that follows the regular trajectory you can only anticipate from a high-class ball.
It is a disgrace that ping-pong balls have just 3 stars because Nittaku Nexcel 3-star deserves many more!
ITTF Approval
A top authority for table tennis, ITTF approves the Nittaku Nexcel 3-star and makes sure it is authorized by the pros, for the pros.
It's a superb ball and ITTF endorses that it can be used for playing in the biggest professional tournaments around the world. This makes it an important reason to get it since the Nittaku 3-star Nexcel is the best ball around to practice with.
Maximum Durability
It is a highly durable product that lasts longer than your usual table tennis ball. The Nittaku Nexcel 3-star is nearly unbreakable and that is an incredibly fantastic evaluation of one of the best balls around. This durability makes it an admirable option that many people opt for.
Perfect Round Shape
Less ping pong balls come with such perfect roundness and consistency. The only other ball we have seen, that had as much consistent roundness was the Nittaku Premium.
Both the balls are on the same level when it comes to this, and it has to be said, that the Nexcel might just have a higher consistency and roundness.
Visibly Bright Orange Color
The standard white color of the ping pong balls is often seen to be a little hard to see for some players. You will not have this issue with Nittaku Nexcel 3-star balls as they come in very sharp orange color.
There are simply no excuses for losing the ball over the lines or anywhere else. The Nittaku Nexcel 3-star is also the first orange balls to be officially approved by the ITTF.
Does Not Leave Powder
One of the biggest complaints about the Nittaku Premium 40+ was the fact that it left a lot of powder behind, on the table and the paddle both. However, you can be certain that this will not be a problem for the Nittaku 3-star Nexcel.
Maybe it is a slight change in the material used, but whatever it is, it seems to have worked because people have not complained about any powder nor did we see any during our practice sessions.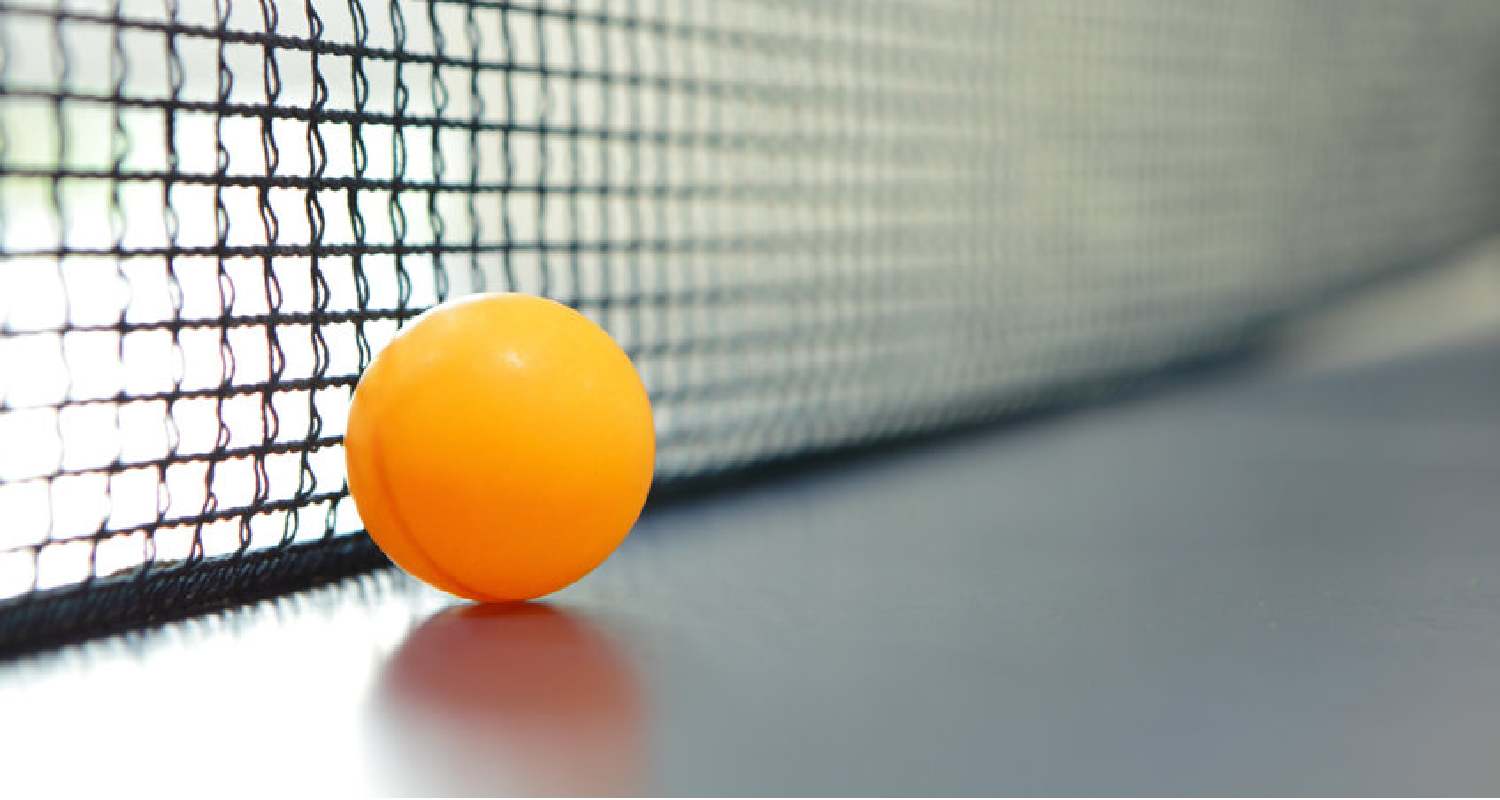 Cons
Expensive
For a ball that has no particular downsides, it comes without shock that it costs more than your average 3-star ball. The Nittaku Nexcel is the second most expensive ping pong ball in the market.
Some would argue, that it is expensive for good reasons, others might say that they can get dozens of balls for a lot less. So, it depends on the consumer, you either prefer quality or value quantity.
Available Only in Orange
Ping pong balls are usually available in two different colors, but the Nittaku Nexcel 3-star balls are only available in the orange color.
That is one of the reasons why people prefer not to buy these, as the orange color is often seen as a little too "unserious, especially, when you are playing for professional purposes. Although again, it is highly down to preference, this can limit the sales.
Our Rating: 4.8/5.0
Like many users, we like the Nittaku 3-star Nexcel. The roundness of all balls was the same and they were all quite hard, consistently. There are no problems in the production process and we like how consistent they are, it is like a gift from Japan.
We do not know of any potential negatives to not buying the Nittaku Nexcel 3-star balls. They deliver a highly steady bounce.
The only issue has been with the color preference, if they can produce the same ball in white, it will be sold a lot more. Concerns over price are real but if you want a truly high-quality ball, you should not look anywhere else.
Conclusion
We enjoy playing with the Nittaku Nexcel 3-star and it is common sense that anyone who will play table tennis will grow to love this ball. It's costly, of course, and that can be one of the reasons why some people are reluctant to spend money on it.
However, if you want consistent bounce, perfect hardness, and the ultimate playing experience with bright orange balls, you should go all out for the Nittaku Nexcel 3-star.