Butterfly Tenergy 05 is one of the world's most popular table tennis rubbers and a lot of professionals use it religiously. It has been around since 2008 and is loved by players of all levels, and for good reason.
The ultimate weapon for offensive players, there is so much to like about the Butterfly Tenergy 05.
Butterfly Tenery 05 Specifications
Our rating: 4.9/5.0
Speed: 9.4
Spin: 9.5
Control: 7.8
Gears: 9.2
Consistency: 9.5
Durability: 8.1
Tackiness: 2.2
Weight: 7.0
Sponge Hardness: 6.5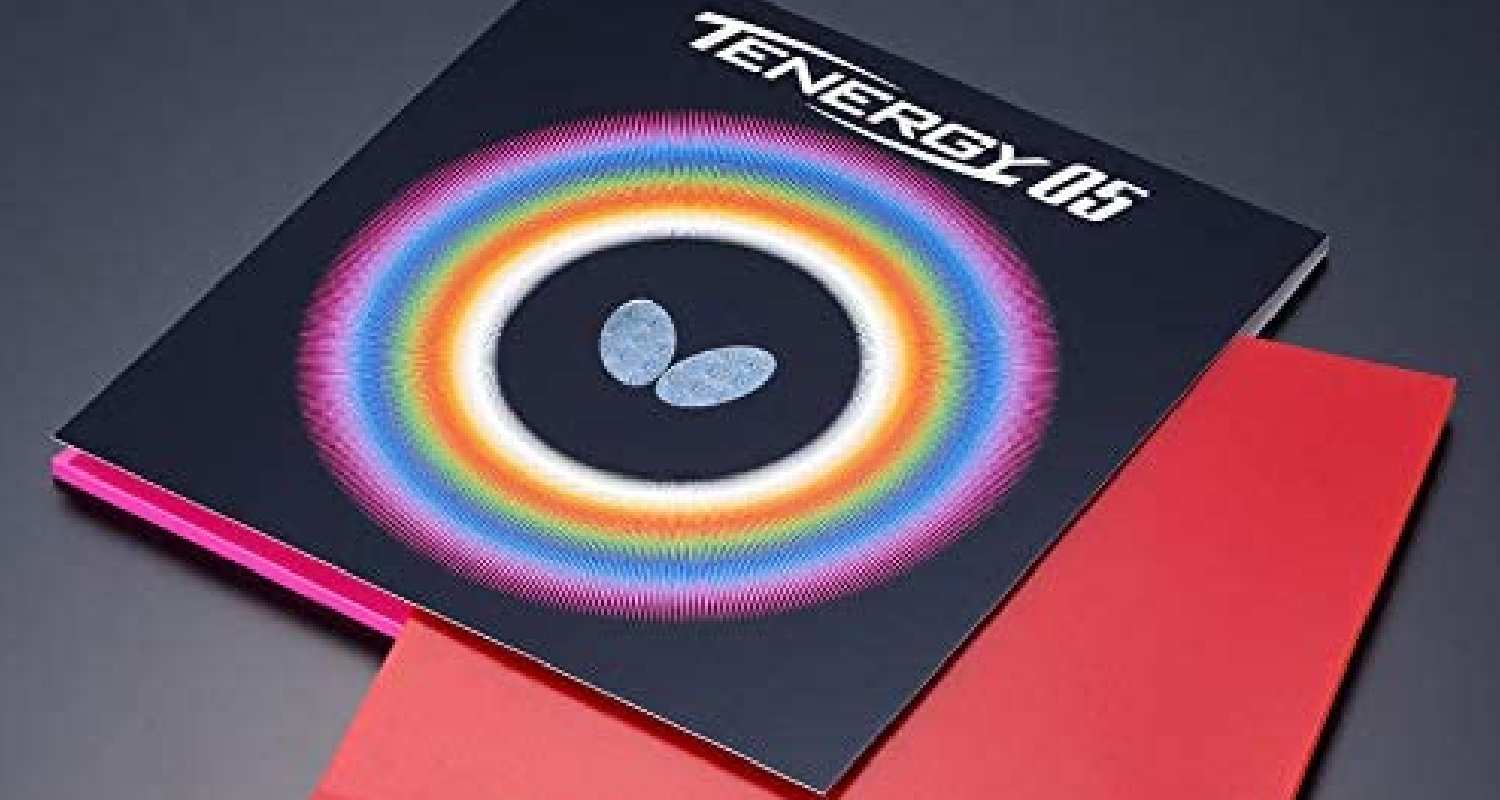 What to Expect?
You can expect the experience of a lifetime from the Tenergy 05 as it is one of the best products ever made by the world renowned brand, Butterfly. We take a closer look at what it offers, and if you do plan on buying it, what your realistic expectations can be.
Incredible Spin
The globally famous Butterfly Tenergy 05 has a very high spin. After the 2004 prohibition on VOC glue, table tennis producers had to consider how to speed up and provide the same level to the players without utilizing the banned glues.
The technique of Spring Sponge ensures the ball sinks more when contact is established so that the ball spins as soon as it strikes the rubber.
The rubber also has a lot of tension, which means that the rubber is stretched out before it is attached to the sponge and has a big spin. The Tenergy 05 is especially good for topspin shots and so suits attacking players or those who are defending them.
Supreme Speed
The Tenergy 05 won't disappoint you if you're searching for a high-speed rubber. It's a favorite of attacking players like Tom Boll since it's easy. The Butterfly Spring Sponge technique provides excellent flexibility and elasticity to the rubber.
As a result, the sponge has more air bubbles than regular rubbers that compress as the ball contacts the rubber and then expands to provide greater power, such as a spring, to propel the ball from the racket.
It's a genuine weapon, it can be a bit more difficult to block and it can take some time to get used to it, thus for beginners, it's not recommended.
Average Control
The Butterfly Tenergy 05 has reasonable and subpar control, and it was also not manufactured to provide control. However, because of the speed and spring, the sponge technology gives it, it is not appropriate for beginners since the ball truly shoots of the racket at such a high speed.
If you're not used to it, you will have a tough time controlling the spin and speed and we would advise you to buy rubber that offers more control as a newer player. It's not also more difficult to chop and block, which is a go-to move for passive and defensive players.
Durability on Offer
Despite being a high-tension rubber that typically means that the net will wear out quicker too, the Tenergy 05 is considerably durable. Players that have to use it every day for many hours have reported the rubber to last well over six months and sometimes even a year.
However, it needs more attention, and because of their higher value, we would recommend that you give them extra care or you will be required to replace the rubber frequently and it is certainly not cheap to do so.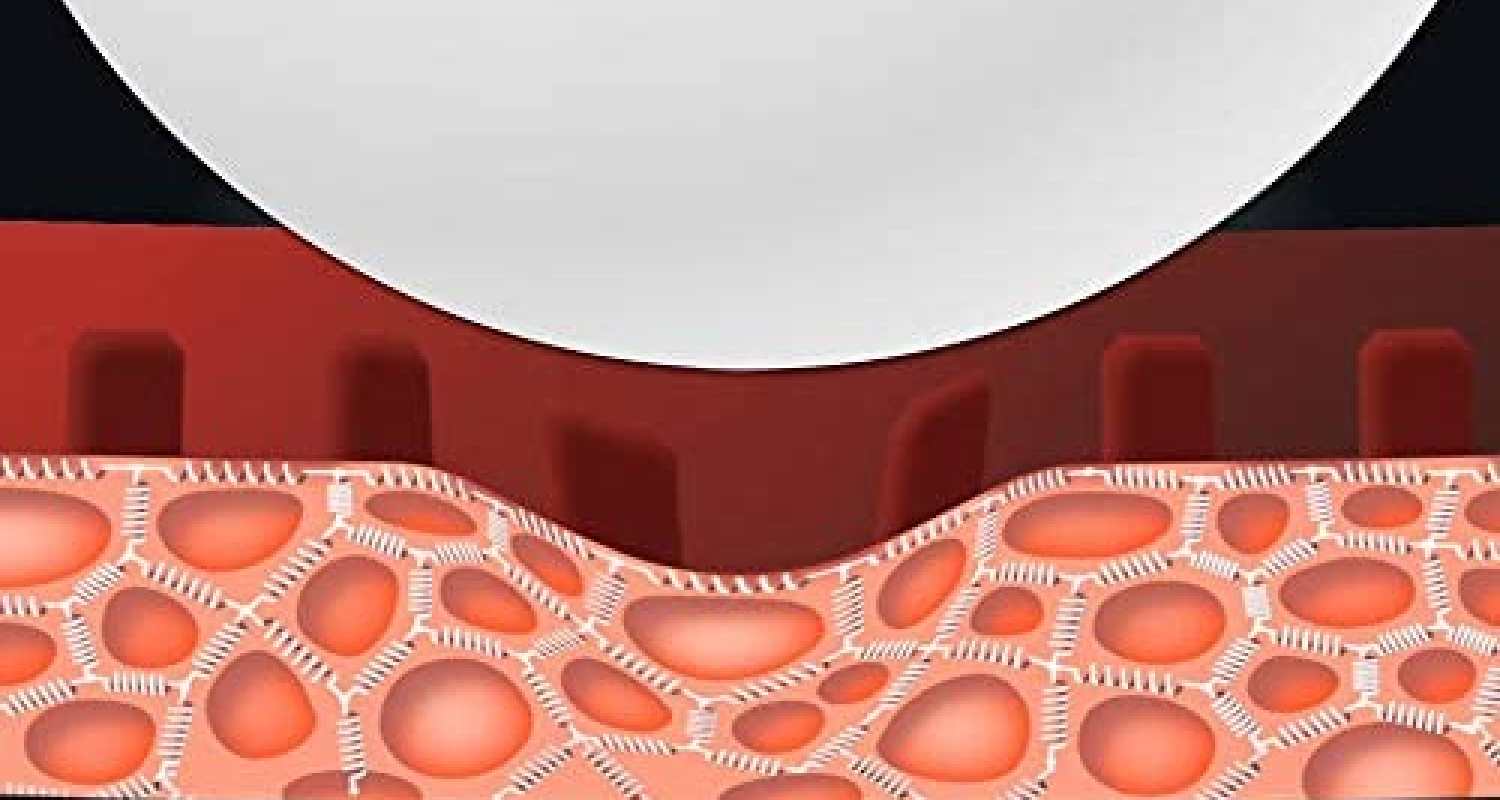 Pros
Phenomenal Spin
There is not a single rubber in the table tennis world that provides a higher degree of spin than the Tenergy 05. If you are an attacking player, this will be nothing less than a life-changing decision for you.
You will experience a different side of your gameplay, a much more improved and better version, that can help you attack your opponents with maximum topspin.
Your topspin shots will instantly improve from decent to deadly good. However, you will have to make good brushing contact with the ball, if you want the best results.
If you can generate good contact, it will help you produce huge amounts of topspin. Although, if the contact is not quite right, the ball will fly off the end of the table.
Great Speed
A lot of speed generation is possible through the Tenergy 05, although it is slightly slower than the Tenergy 64. If you have used the Tenergy 64, you might feel that the Tenergy 05 is a little slow might mean that it is perfect, and it truly is.
The speed also means that you get a slightly advantageous position from the word go, especially if your game is based around offensive strokes.
Used by Top Professionals
Most famously used by Timo Boll, the Tenergy 05 has a CV like no other rubber in the sport. Several top players still use the Tenergy 05 and for your convenience, we have listed some of the athletes that proudly use the Tenergy 05 and get the best result out of it.
From Fan Zhendong to Xu Xin, to the charming Ding Ning, Lui Shiwen, and Miu Hirano, the Tenergy 05 is a firm favorite of athletes. Tomokazu Harimoto, Feng Tianwei, Wang Chiquin, and Zhang Mo have all won many, many games using this fantastic rubber.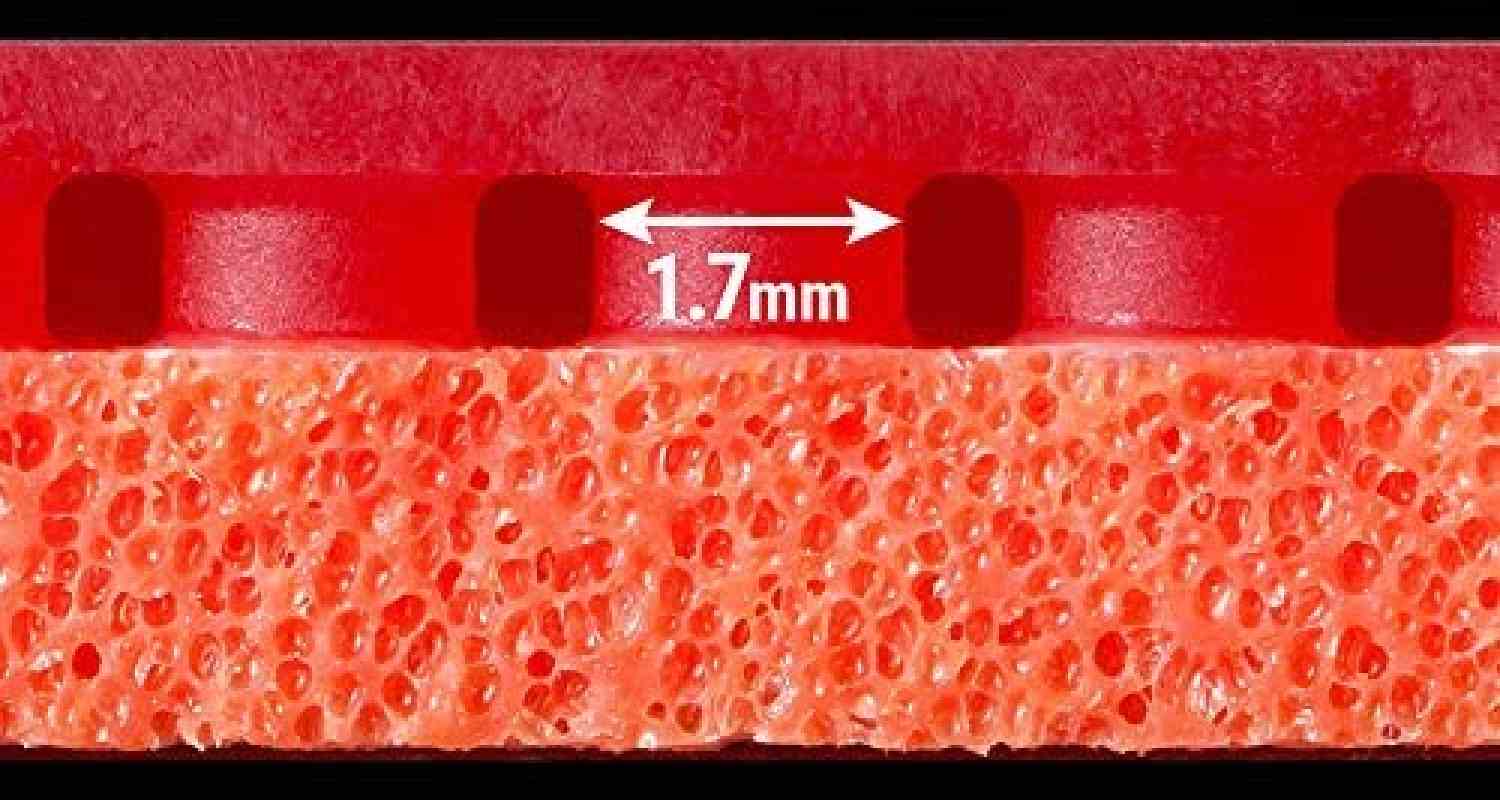 Cons
Extremely Expensive
For rubber, the Butterfly Tenergy 05 is priced at a little too much. So, unless you play the game professionally or love to spend high amounts of money on your passion, it does not make sense to purchase the Tenergy 05.
A lot of people would claim that it is worth it, but that is hardly the point here; it is highly expensive and a small majority of players can afford to buy it.
Average Control
Yes, the Tenergy 05 was not manufactured while keeping control in mind, but it is crucial to understand that the lack of control rules out a lot of people.
Even some players who think their game is built around attacking shots struggle to play with the Tenergy 05 because it provides a higher gear of attacking shots while sacrificing the control, making it tougher to play.
Our Rating: 4.9/5.0
We don't think Tenergy 05 will be the right rubber for you, if your game is hit more than topspin, or if you'd like to move, push, push, push. However, Tenergy 05 may be great rubber for you if you want to play an attacking topspin game.
It helps to generate enormous spin quantities. The backhand and forehand flicks are easy to spin over the table. It's one of the best table tennis rubbers we've ever played with.
We suggest buying it if you can afford it, as it will not be a decision that you regret, missing out could be regretful, though.
Conclusion
The Butterfly Tenergy 05 is one of the fastest and easy to spin rubber in the market. The spring sponge technology is something that takes a little while to get used to, but it's a definite favorite for aggressive players who prefer to play offensive shots.
The only downside is the cost since it is significantly more costly than other table tennis rubbers, available. But you're not going to be disappointed if you have the budget, and you go for it.
The lack of control can be a bit of an issue but again if you are an attacking player, you prefer it that way.