For the better part of your professional table tennis career, you will spend a lot of time picking the right equipment, be it the table, your paddles, the rubbers, the sponges, everything. Eventually, you'll settle on a good piece of rubber, and it might not tick all of the boxes.
This can be quite a bemusing sight for players, but it adds to the beauty of the game, as they switch to different rubbers finding the right one, and some lucky ones stumble over the Yasaka Rakza 7.
Yasaka Razka Specifications
Our Rating: 4.5/5.0
Speed: 7.8
Spin: 9.2
Control: 8.2
Gears: 8.5
Consistency: 8.5
Durability: 8.3
Tackiness: 2.4
Weight: 5.0
Sponge Hardness: 6.0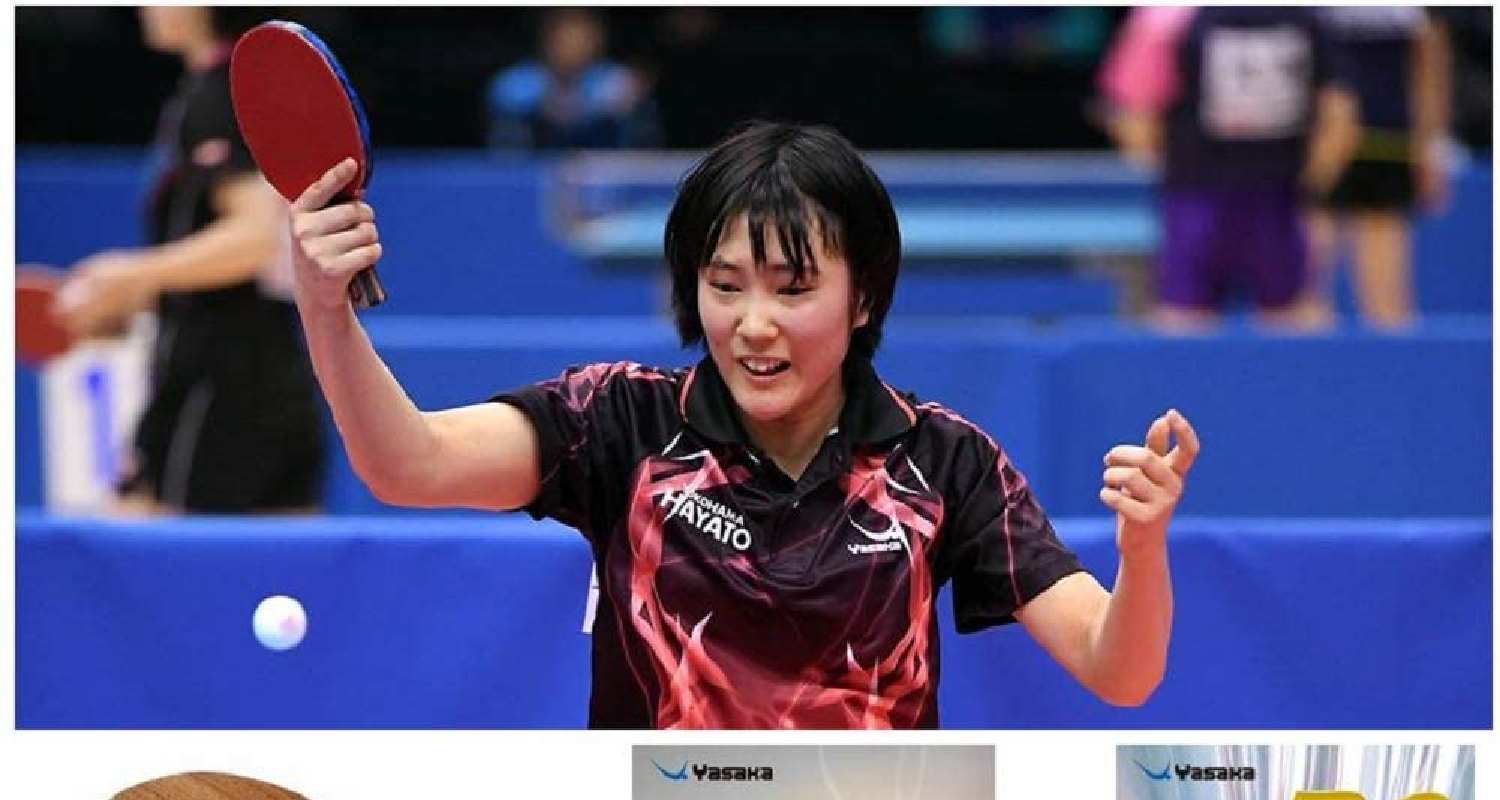 What to Expect?
The Yasaka Rakza 7 ticks many boxes for players looking for a rubber that can help them improve their game. It is readily available, used quite commonly and if you are thinking about buying it, here is why you should buy it, as soon as possible:
Gum Rubber Natural
The Yasaka Rakza 7's natural rubber gum is used for the top sheet. The grip level and spin power are enhanced with this function. This rubber is therefore by far the spinniest of all Yasaka's rubbers, ever.
Yasaka Rakza 7's natural rubber gum rubber improves layer and service durability. It also facilitates the control of short return services. This is an important reason that makes it such a fantastic option for all sorts of players.
Power Sponge
A Power Sponge is used in the Yasaka Rakza 7 Table tennis Rubber. The sponge is a kind of sponge with more flexibility and springiness. This quality is crucial if the Yasaka Rakza 7 Rubber Table Tennis is to be improved.
The Yasaka Rakza 7 sponge thickness is greater than previous Yasaka rubbers. The rubber is strong and may provide significant friction to players due to the thickness of the sponge. It can achieve powerful complementary effects because of the power sponge function.
Hybrid Energy System
The Hybrid Energy System combines the top sheet with the power sponge, creating synergy. This technique allows tremendous energy and also improves rubber performance.
When a player strikes, the hybrid energy system controls the ball via the rubber. So, the ball can return accurately and the ball can be in the proper direction and length. In other words, the hybrid energy system does not allow the ball to feel like diving.
Pimples Geometry
Technical development takes the size and shape of the Yasaka Rakza 7 pimples. Yasaka Rakza 7 rubber's distinctive size and shape are to provide a good balance between speed and spin. This creates equilibrium and eventually improves the rubber performance.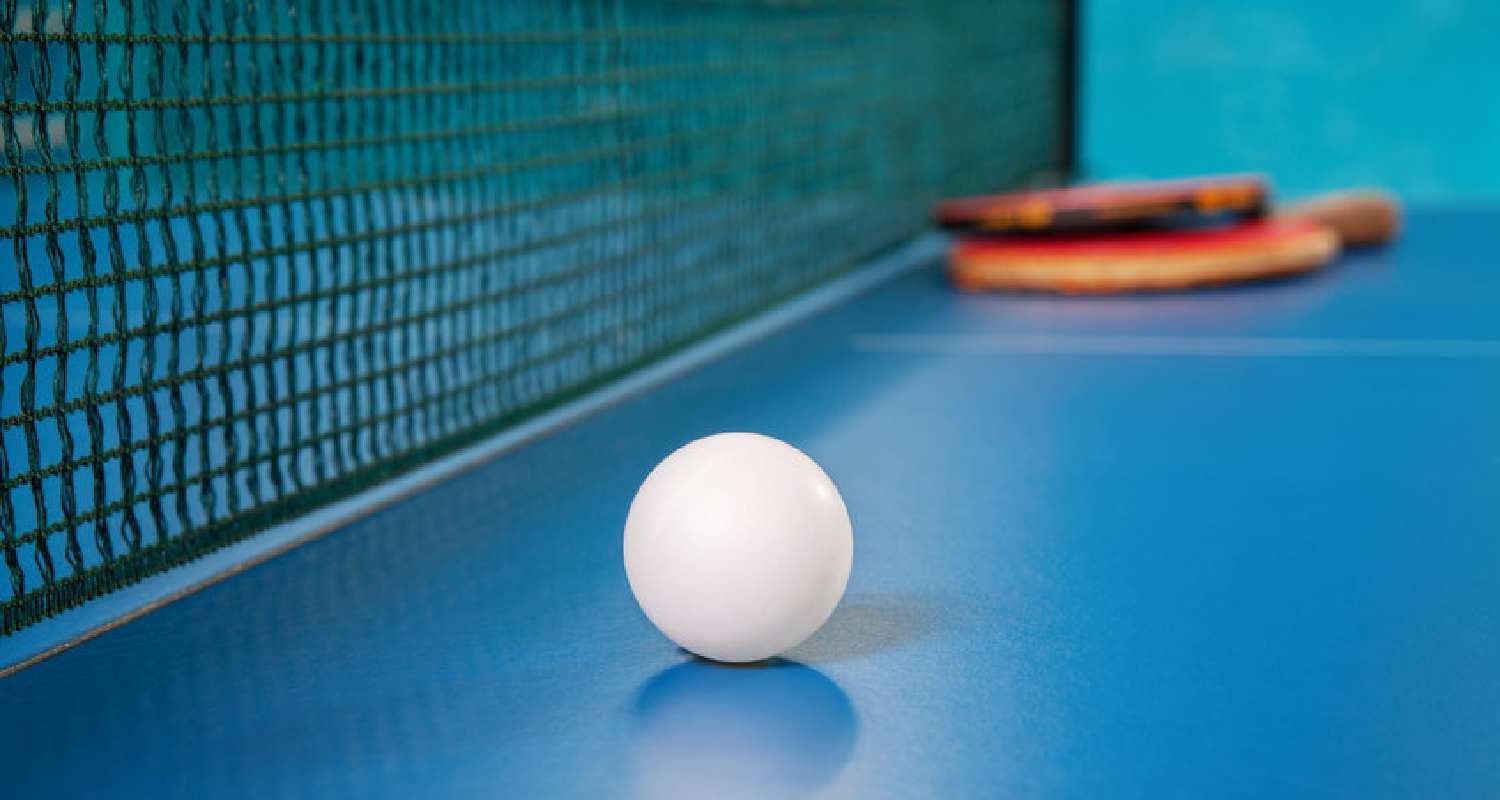 Pros
Top Class Spin
Technical development takes the size and shape of the Yasaka Rakza 7 pimples. Yasaka Rakza 7's distinctive size and shape are to provide a good balance between speed and spin. This creates equilibrium and eventually improves the rubber performance.
Not many rubbers approach the spin-level of the Yasaka Rakza, nor do even the finest rubbers approach it. It is the standard used for spiny rubber measurement, and I suppose it will take a long time to obtain it from the top position.
It appears to be the perfect fit for maximal rotation with its taut surface, hard and thick top sheet, pimple structure, and dead sponge combination.
Maximum Durability
Due to the higher amount of natural gum utilized for rubber on the top layer, you can ensure the maximum level of durability. This also permits the proper angle to be served, and it helps in elongating the life of the rubber.
For people that are looking for a long-term option, that does not need replacing rather quickly, Yasaka Rakza 7 is your choice.
Ideal Choice for Offensive Players
The Yasaka Rakza 7 is ideally manufactured for players that play an aggressively styled game and like to play their shots. If you rely on defensive shots, you will struggle to find your optimum game using the Yasaka Rakza 7.
It is also ideal for playing the loopy and spinny shots, all of which can be crucial in your bid to reach your maximum potential.
It delivers a fast game which is the quality required by the aggressive players of the table tennis game, and thanks to its smooth surface you can generate higher speed, as well.
Best Control to Speed Ratio
Rakza 7 is a rubber somewhat pardonable (compare to other super-speed rubbers). Even with a little error, the forgiving feature helps you return a fair number of balls, and we are yet to see a rubber that has such a good balance between speed and control.
This is a major reason why even some defensive players can take a punt on the Yasaka Rakza 7, and then realize their true potential is in smacking the ball hard and trying to win the point rather than defending from the minute go.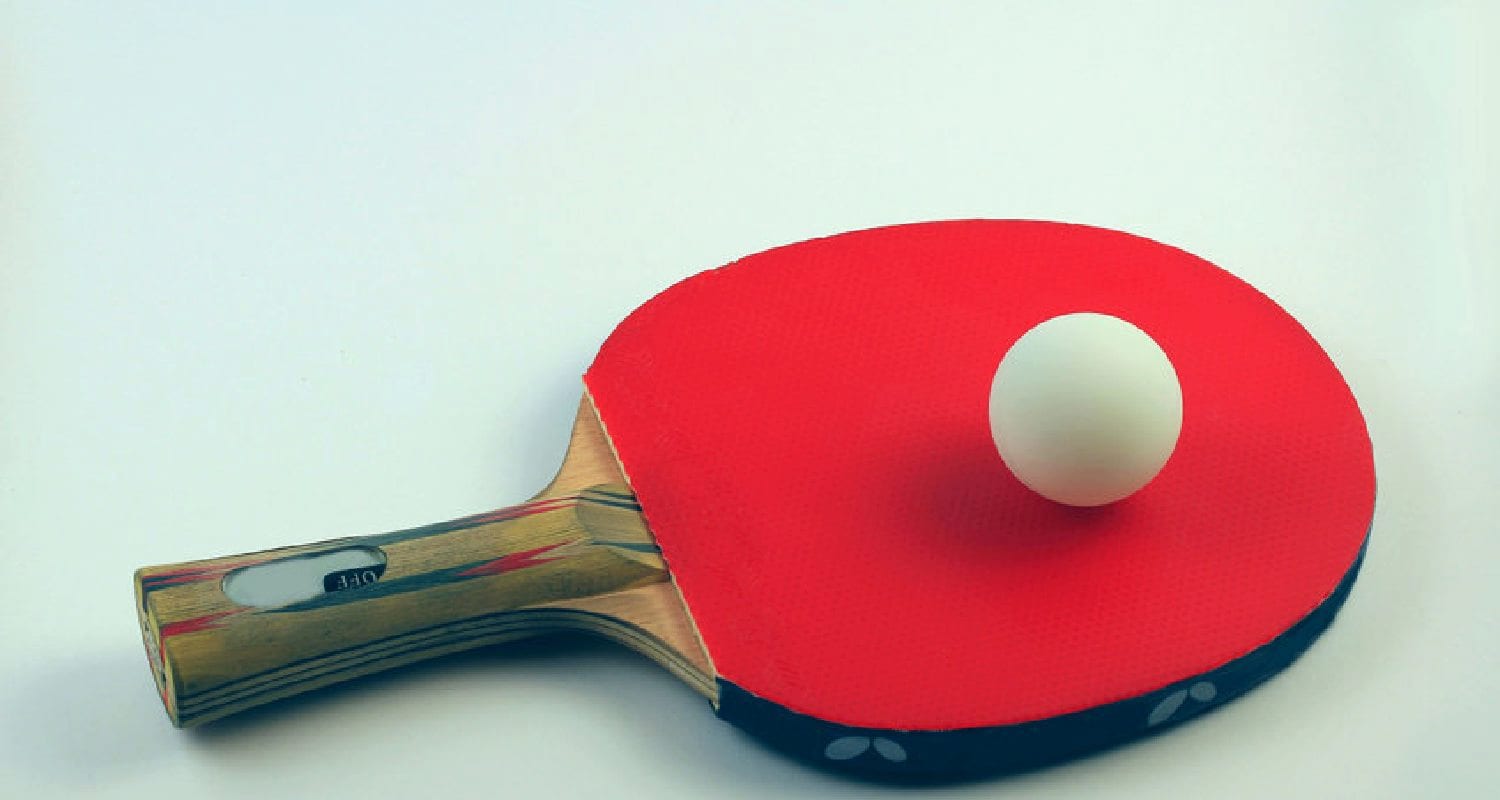 Cons
Hard Rubber
The rubber hardness is moderate. It is a little tough to utilize the rubber. This hardness can be a genuine issue if you are not used to it. As a result, it can take some time before you get used to the Yasaka Rakza 7.
Not Very Tacky
Tackiness is something where the Rakza 7 genuinely lacks. Yes, we know that it is not supposed to be highly tacky, but this lack of tackiness can limit your game if you are not used to playing with such rubbers before.
Lack of Speed
As the Yasaka Rakza 7 offers a wide range of control along with many gears and spectacular spin, it does sacrifice a bit of speed.
As mentioned above, you will not find a rubber with such a balance between the two things but at the same time, the lack of speed can limit the gameplay of certain attacking players.
Our Rating: 4.5/5
The Yasaka Rakza 7 is a decent rubber. Try not to abandon this rubber too early if you have a problem, as it could be a fatal decision.
It is a rubber that takes time to get used to, so try changing your game up a little bit. Focus on wrist motions and after a while, you will notice that you are getting the hang of it.
We felt the true strength of this rubber when we switched to playing away from the table. As far as the shots are concerned, the rubber will still offer good spin and speed.
The performance evolves after a few exchanges, and you get to have plenty of options to finish the rally off.
Conclusion
The Yasaka Rakza 7 has excellent qualities and range. The spin and grip of the Rakza 7 are so much better than most rubbers available in the market. It also provides you with better serves and sharp service and shot returns.
It is a rubber that is suited for attacking players and provides crucial advantages like spin, speed, gear, and control. Yasaka Rakza 7 also supports high blocks and provides a highly accurate way and distance to return the high-speed ball.
This is why we recommend the aggressive table tennis players to go for it, but even the ones who are finding their path in the game should take a punt on it!