JOOLA sure is a big name in the Table Tennis world. Do the JOOLA Cuckoo table tennis shoes live up to the reputation?
Most table tennis players, in particular the amateurs, prefer spending their savings on getting the latest paddles to improve their game. We have all been there at one time or another, and there is simply too much attraction behind spending money on a decent paddle.
However, most professional coaches and players will tell you that you should invest more keenly in a better pair of shoes if you truly want to improve your game.
We could not agree more, a paddle can give you more power and spin in your shots, but if your positioning and footwork are superior, you can win without even owning a decent paddle.
There are many reasons for investing in a decent pair of table tennis shoes, and one of the most important reasons for doing so is realizing that you need more control and grip.
We discuss the JOOLA Cuckoo, in detail, as it is one of the best shoes you can purchase.
Specifications
Our Rating: 4.3/5
Price: $$$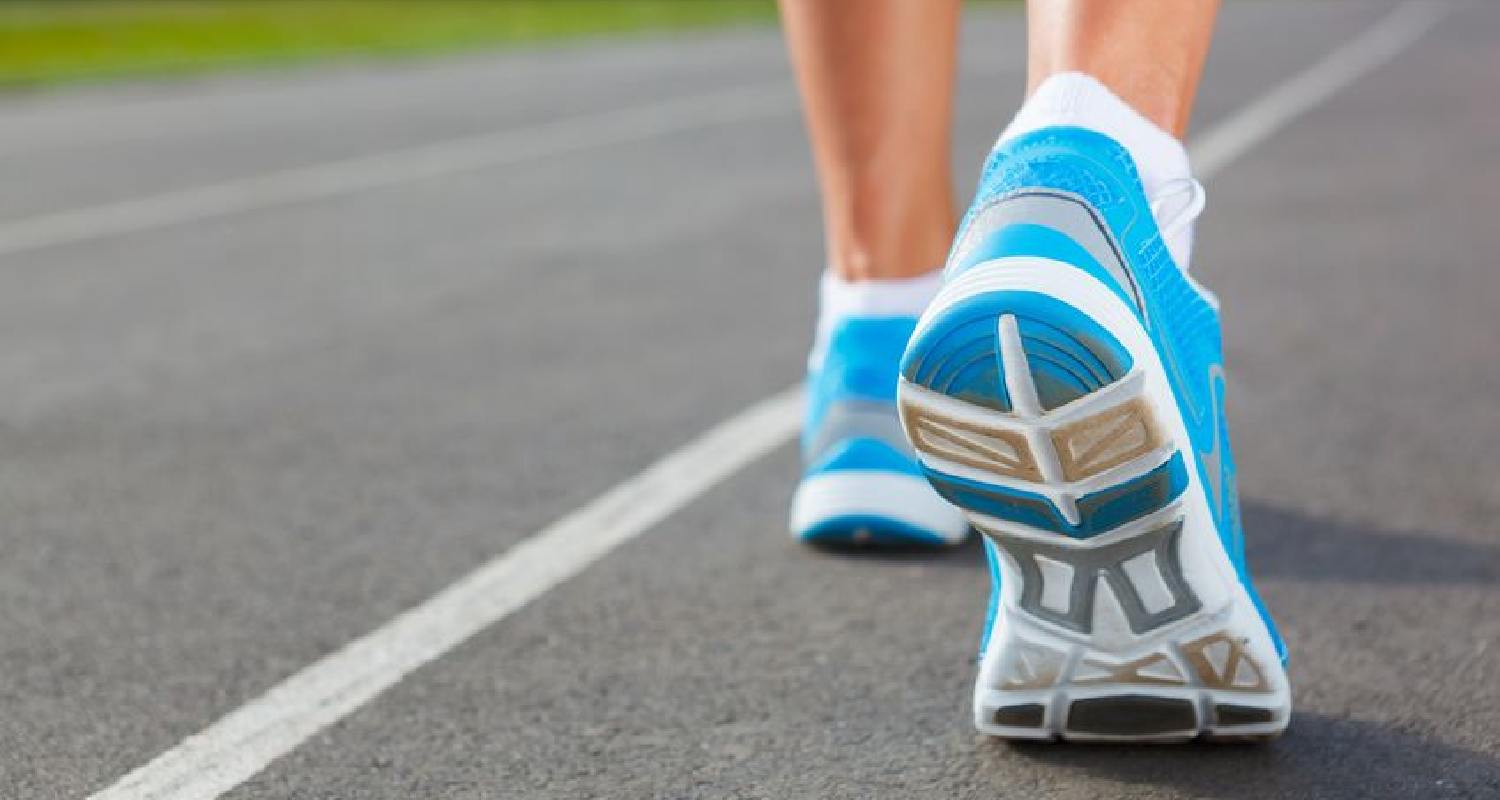 Pros
Super Lightweight
Table tennis as a game demands you to swiftly respond to each point differently, which you can only achieve if you wear lightweight shoes.
A lot of professionals exercise barefoot to increase their speed; nevertheless, this is not recommended because you would need similar lightweight shoes, which can be difficult to locate.
However, JOOLA Cuckoo is one pair that comes close to executing this feather-weight practice.
JOOLA Cuckoo is a well-known and commonly worn shoe because of its fantastic quality but the biggest reason people invest in it is its non-existent weight at 0.5 lbs.
You don't feel weighed down by the heaviness as you may with other table tennis shoes and it helps you get out of the blocks quicker, and lets you respond a lot faster to all kinds of shots.
Very Flexible
The entire upper side of the JOOLA Cuckoo is made of top-quality fabric. This is an insanely amazing move that provides so much additional comfort and flexibility to the owner.
JOOLA ensures that only the places that should be made of fabric, are made of fabric, and the rest of the shoe is sturdy to make up for the grip, etc.
This additional gear of flexibility helps you, mentally, as well. While the physical aspect cannot be ignored as it allows you to maneuver difficult situations with ease, the flexibility also provides you with an additional sense of calm even during the most hard-fought rallies.
Breathability
Using the most advanced technology, JOOLA has made perforations throughout the shoe. The toe box is separate to keep it on the corner and the upper is compartmentalized, as well. Not to mention the tongue of the shoe, which is also perforated, all of which, as a collective allows your feet to breathe with ease.
As for the midsole, it is made to be shock-absorbing. This helps in the mitigation of the stress on the joints from the quick movements in and around the table. The nearly complete article that incorporates a lot of advanced technologies, the JOOLA Cuckoo is a shoe made to optimally distribute weight and pressure.
Terrific Grip
After completing the manufacturing of the body of the shoe, the biggest question in the minds of the manufacturers at JOOLA was, how do we provide the ultimate grip?
Whatever their thought process was, they came up with a genius idea to provide a unique patterned design on the outermost sole allowing for optimum grip and control. This pattern helped in the non-slip and non-marking exterior of the shoe which helps you skid and catch all kinds of angles.
Affordable
Given the fact that the Cuckoo is a JOOLA product, people would be more than happy to pay over the odds for it. However, you do not have to, because the Cuckoo is quite reasonably priced, making it a steal!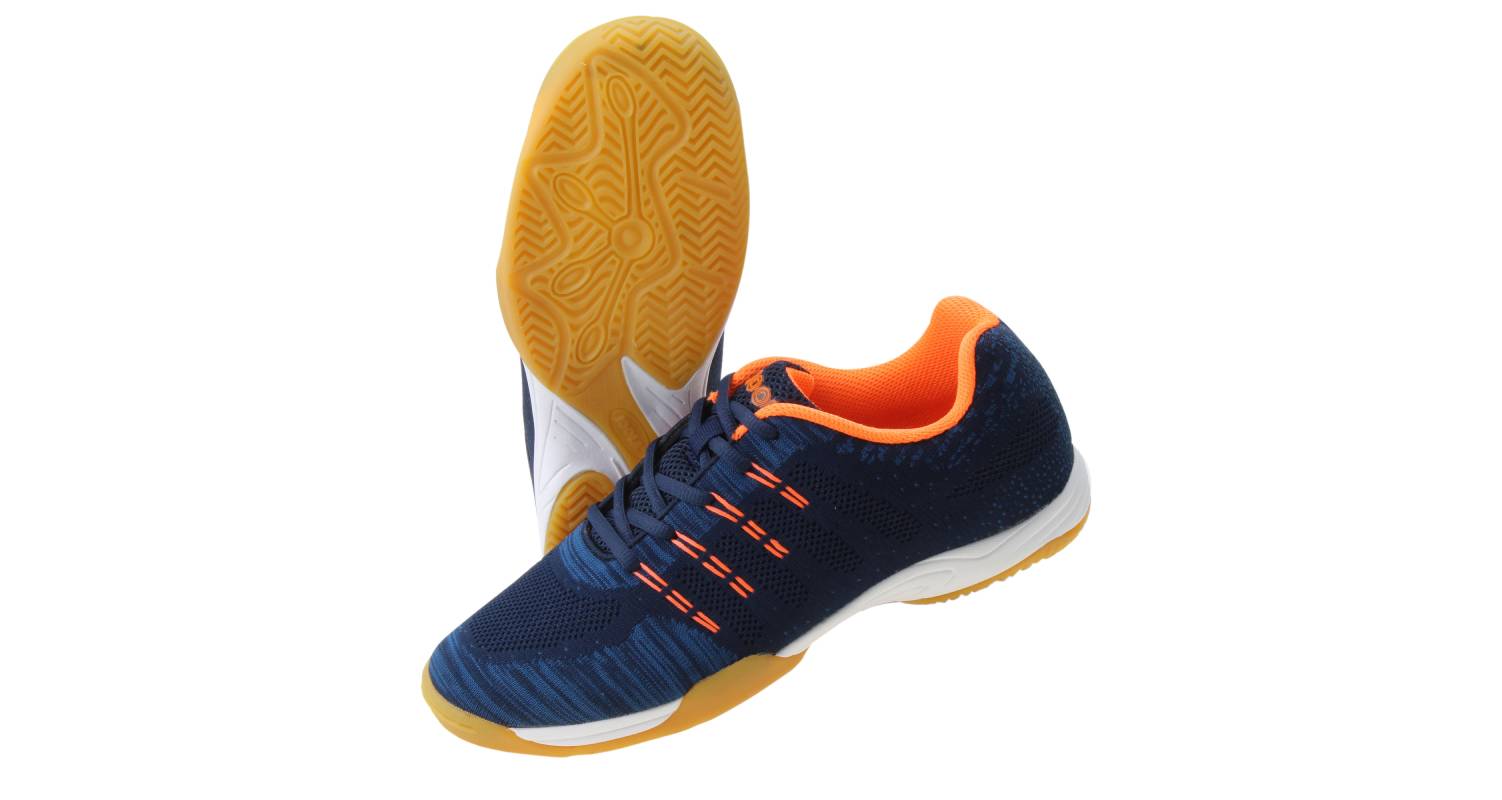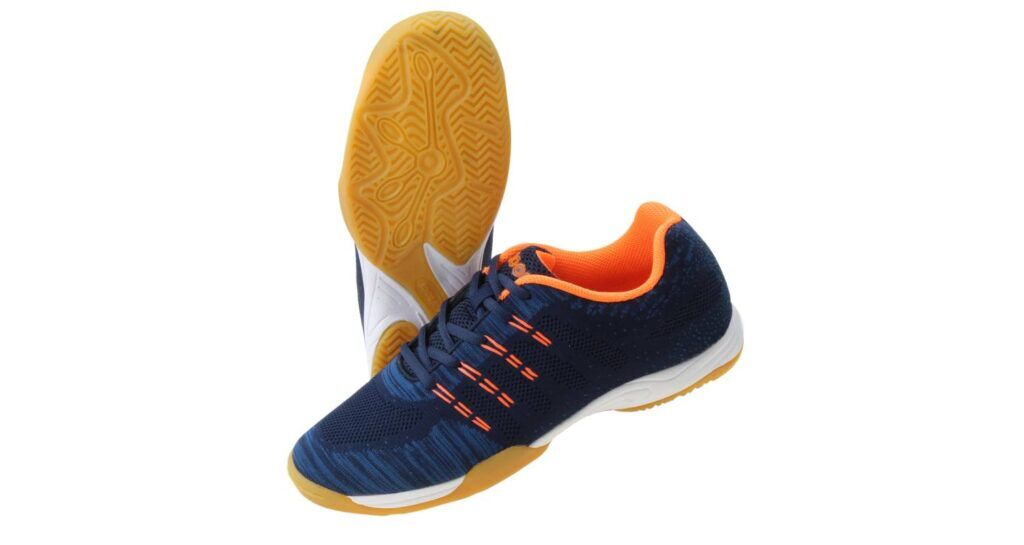 Cons
Inelegant
The only complaint we have from the JOOLA Cuckoo is its design. When compared to some of the other table tennis shoes worn by professionals, the Cuckoo does not look stylish enough or carry that traditional look.
Many people would still want to wear the Cuckoo as it provides the X factor and a little bit of something different, but it simply was not for us.
Flimsy
Quite a few people complained about the JOOLA Cuckoo's durability. We are yet to see it completely breakdown, but it does look like it will not have a long life. That, too, depends on your usage, but if you play regularly for lots of hours, then the Cuckoo might not be the optimum investment.
Our Rating: 4.3/5
The JOOLA Cuckoo is made of high-quality fabric and offers plenty of control and flexibility to athletes looking to enhance their footwork in particular. It has a rubber sole that fits well and has decent traction. We adore it because of all of its excellent features crammed into such a compact price tag.
Few options for indoor activities are better than the JOOLA Cuckoo, and we appreciate it for its numerous outstanding features. When compared to other table tennis shoes in the same price range, the JOOLA Cuckoo provides a substantial improvement. However, for a JOOLA product, we found the durability of the Cuckoo to be a lot less.
This may be a result of us getting spoiled by JOOLA products, but we simply expect them to produce a consistent level of durable products, enough. This is one of the major reasons why the Cuckoo may not command as much hype as other JOOLA equipment.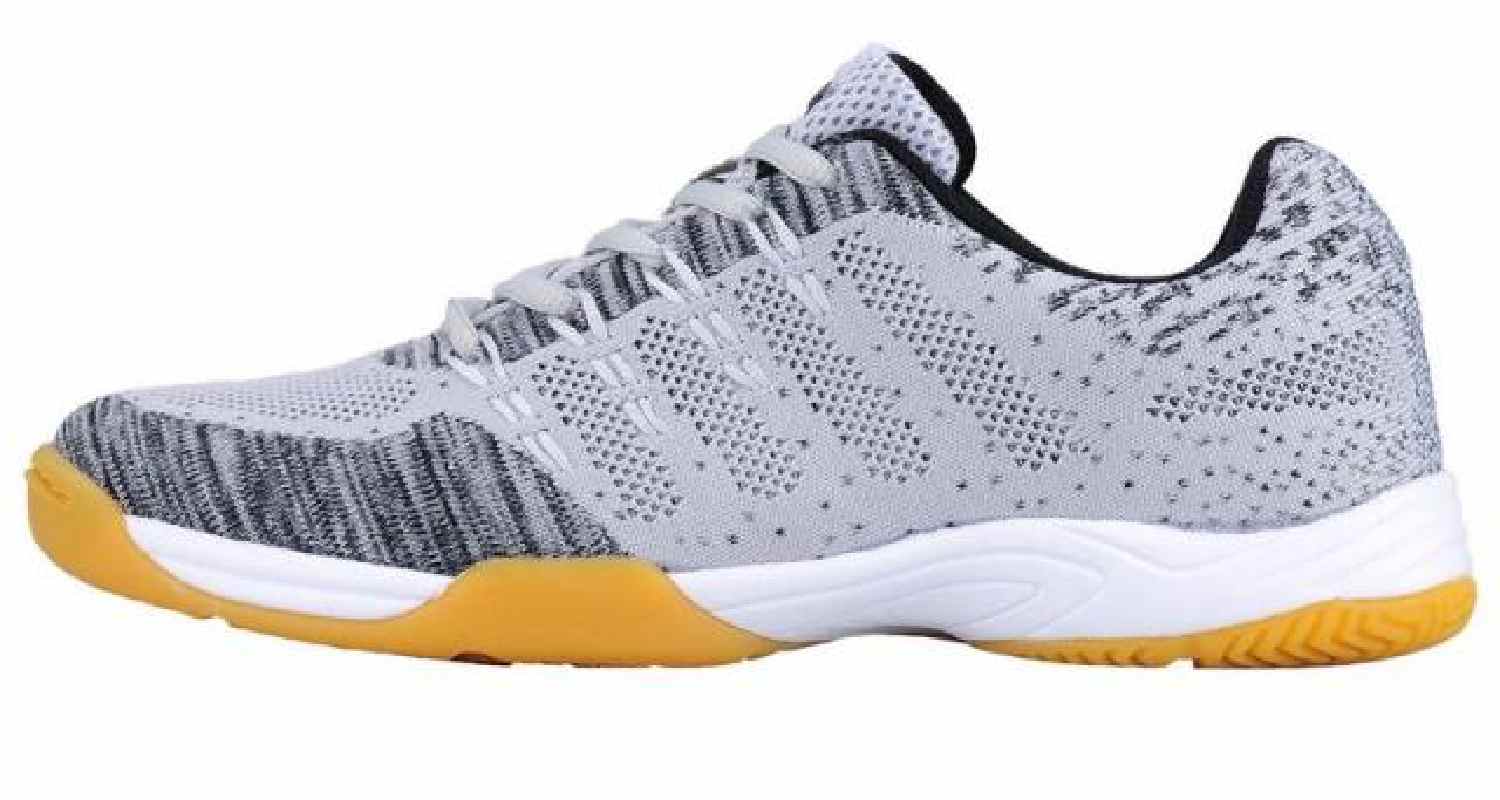 Conclusion
The JOOLA Cuckoo table tennis shoes will certainly improve your ping pong performance.
Looking at them from a critical price point of view, they pass the test, but all things considered, there can be a few improvements, too. As mentioned before, the durability factor is certainly one, that keeps people away from the Cuckoo.
However, a lot of people stay away because of the design, too. It is a little too obvious and not something that people can overlook. Yes, it has many suitors, too, but at the same time, people that do not like the color and the design, will not compromise and spend money on it.
Each to their own, though, as the design is something that changes for everyone! It is, after all, a JOOLA product, hype is rightly justified.