Are the NikeCourt Lite shoes suitable for table tennis as well? Or are these just for tennis players?
If you are looking for a good pair of table tennis shoes but you also do not play the game professionally, then it makes no sense to pay over the odds for exclusive ping pong shoes. So, if you relate to this, we suggest paying for shoes that can be used for ping pong, and you can also wear them throughout the day.
For that reason, we have reviewed the Nike Court Lite shoes and they could be exactly what you need!
NikeCourt Lite series from Nike are specifically made for indoor play. You can use them to play all sorts of indoor games like squash, badminton, etc., to even table tennis and many players use these shoes to train. Let us take a closer look at all the good and bad about the NikeCourt Lite.
Nike manufactures great sports equipment for nearly all levels of competition. It's no surprise that they've created shoes for racquet sports. While not designed specifically for table tennis, Nike's Court Lite version is more than adequate for recreational and amateur table tennis play.
NikeCourt Lite Shoes Specifications
Our Rating: 4.1/5
Price: $$$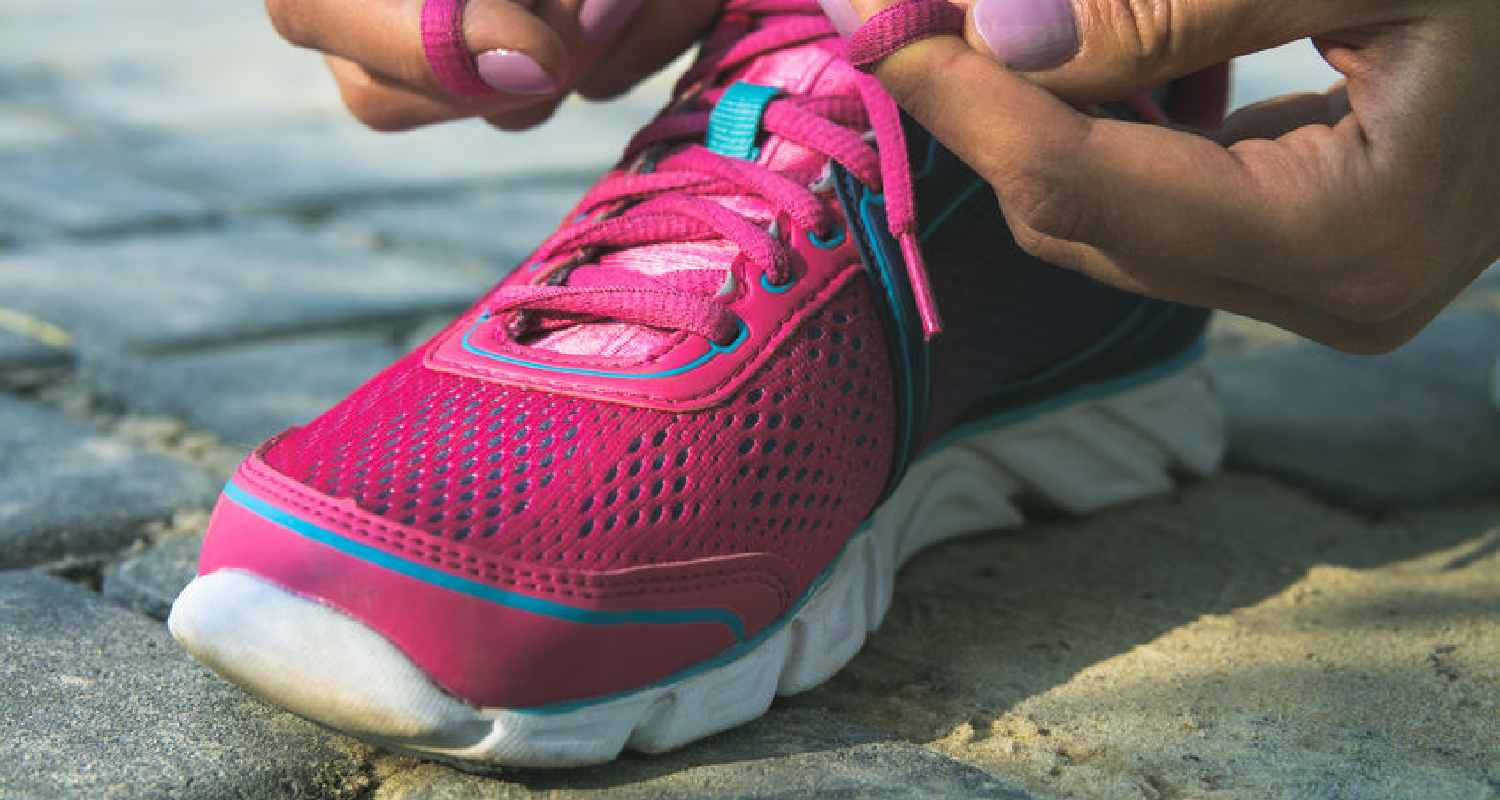 Pros
Highly Comfortable
Before choosing table tennis shoes, we suggest buying comfortable ones that will not only help you feel at ease but can help you maneuver around, as well.
The NikeCourt Lite is quite soft and comfy. When you're wearing these beauties, you'll feel just at home, which will help you keep cool and composed throughout even the tensest rallies.
As comfort is not typically something sportsmen desire, especially during matches, it might be a game-changer in table tennis. It can come in handy when you have to play long rallies and your feet start sweating. With the NikeCourt Lite, you can do exactly that and so much more.
The Court Lite 2 employs lightweight Phylon composed of EVA foam pellets for stress absorption.
These microscopic particles are crushed, heated, and shaped using a mold. It is neither too soft nor too rigid, but it does provide cushioning for the foot during landings, toe-offs, and lateral motions. It is also built with a higher heel for better back-end cushioning.
Amazing Grip
Investing in a pair with decent grip should be the top priority, as you rely on better grip during table tennis, majorly. It does not only help you get back on your feet quickly after a difficult shot, but it also keeps your ankle from twisting. Fortunately for you, the NikeCourt Lite is up to the job.
They stick to the court surface rather well, which is beneficial if you play a controlling style of table tennis. These were created and sold particularly for indoor athletes, although most players also wear them for table tennis. The NikeCourt Lite is well-balanced when it comes to gripping surfaces.
The NikeCourt Lite features a modified, non-marking outsole design, which shows five distinctive patterns. These tread designs provide different traction levels that offer stable footing when practicing the basic tennis stances.
They will lighten your load and allow you to make the next move, allowing you to get off your feet in a split second.
Excellent Maneuverability
Top-quality maneuverability is achieved thanks to:
Stability – As synthetic leather and mesh serve as a durable covering for the foot allowing for ease in moving around. The double stitches are intended to keep the upper intact even during long training sessions and can help you, in case you twist your ankle.
Fit – The synthetic overlay and traditional lacing system are devised to deliver support as these are meant to keep a lockdown fit.
Composition
Nike reinforced this area by utilizing an abrasion-resistant GDR (green durable rubber) outsole. Although this isn't top-of-the-line footwear, the outsole is built to withstand the rigorous hard-court play.
Its rubber substance is environmentally friendly, which is a fun fact, indeed. This element's synthesis is said to have resulted in fewer chemical emissions. So, if you care about going green, this should be your go-to option!
Because they are constructed of synthetic material, these Nike table tennis sneakers are extremely durable. The mesh construction gives a lot of synthetic cushioning and a pleasant fit.
Stoutness
The NikeCourt Lite has a reinforced shank under the arch of the foot. This type of platform provides more good court coverage while also providing stability. This midfoot shank, in particular, prevents the foot from twisting during impulsive slides and abrupt changes of direction.
It has a somewhat low arch that is ideal for neutral and flat-footed users who want mild to moderate support.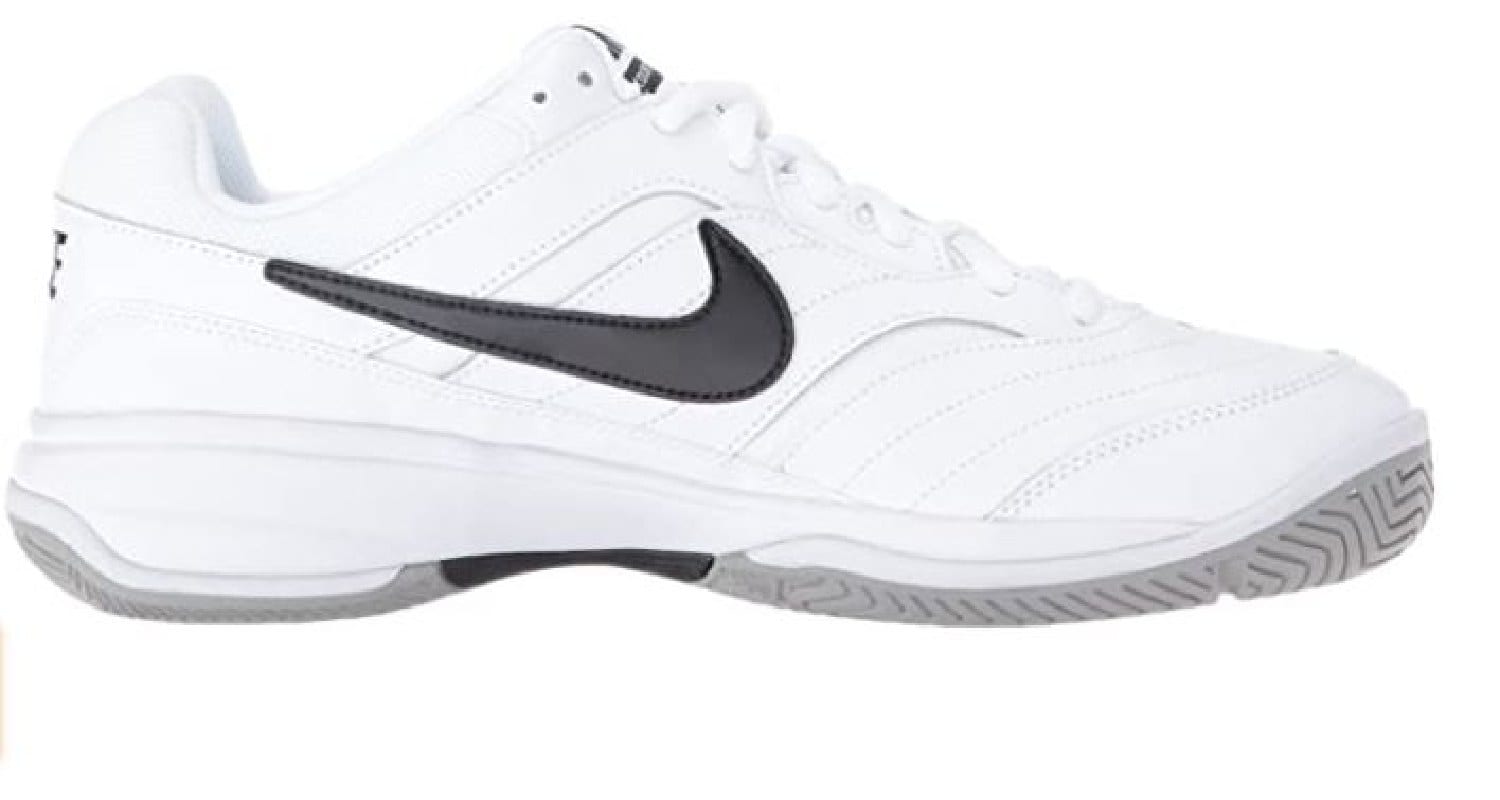 Cons
Highly Expensive
All things considered, one of the most significant concerns consumers have with Nike items is the price. Nobody claims that the shoes do not merit such a high price, but the extravagant pricing may turn some people off.
If you're searching for a low-cost shoe, you might not be able to purchase the NikeCourt Lite.
We will also not advise you to go for the NikeCourt Lite, especially, when you are on a budget, and when we consider the fact that there are better options available for lesser money.
Not Very Stylish
The disagreement we have with the NikeCourt Lite is with its design.
When compared to some of the other table tennis shoes worn by professionals, the NikeCourt Lite lacks style and has a boring appearance, which did not improve even in the newer models.
However, many individuals would still want to wear it, as they prefer that particular style, but this is a place where Nike can certainly, improve.
Limited Color Options
Another disadvantage of this sneaker is the restricted color selections. Unfortunately, men have just two-color options and women have one fewer. This is not ideal for players who wish to match their tennis gear to a variety of colors.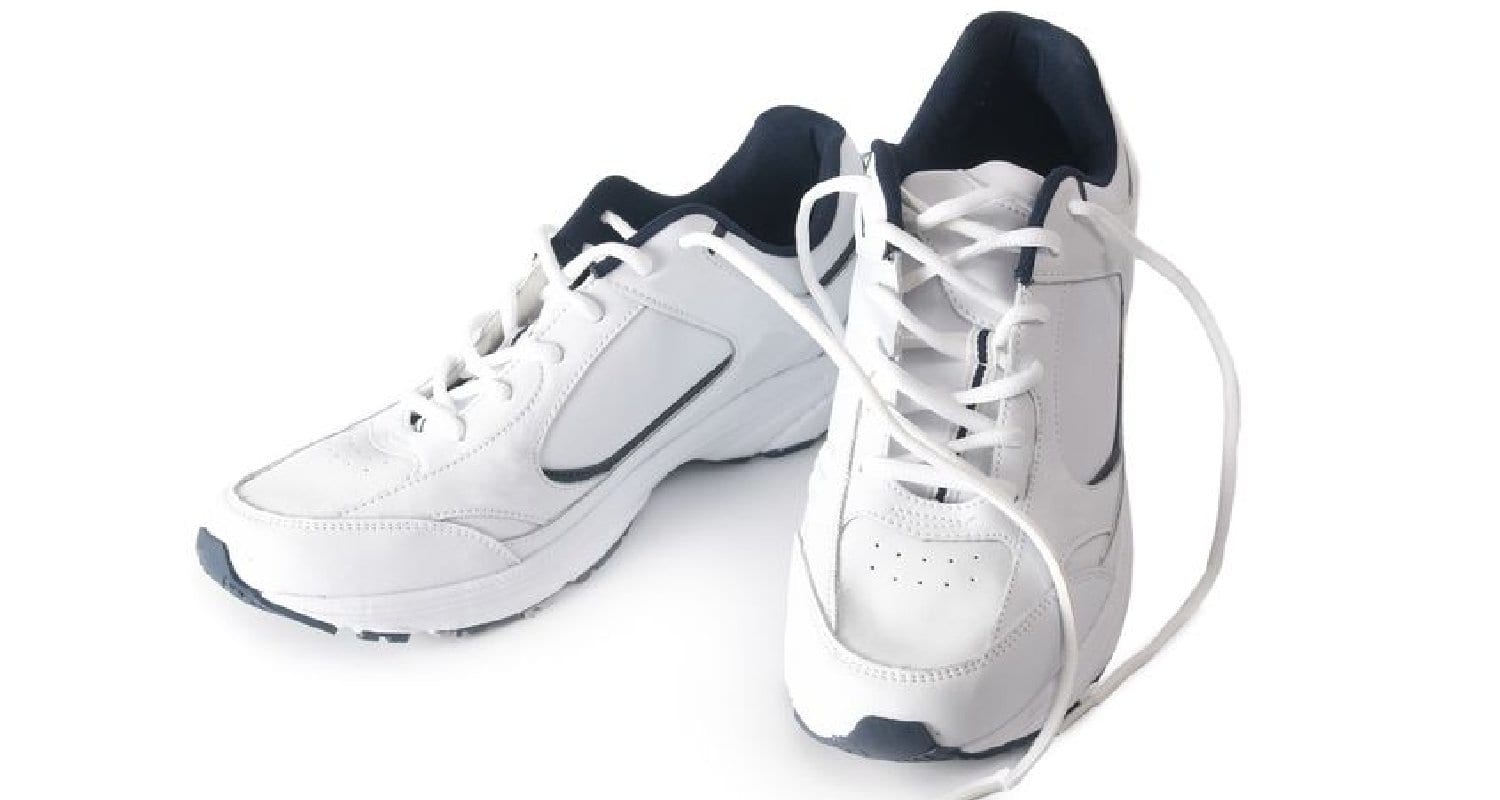 Our Rating: 4.1/5
The NikeCourt Lite is built straightforwardly to give outstanding stability, superb breathability, and pleasant comfort.
In addition, the outsole is specially intended to highlight one of the five essential motions that novice tennis players can master. This makes it ideal for newcomers and casual gamers.
However, we believe it would be nice to see Nike update the shoe's appearance and make it more appealing. Additionally, providing more options in color could also be a game-changer for them. Apart from that, it's a wonderful tennis shoe with excellent ratings.
Conclusion
The NikeCourt Lite is intended to give the fundamental features required in a hard-court configuration, making it appropriate for tennis novices, in particular. It's one of the few shoes designed to provide the same level of comfort as its predecessor while improving on a few important areas.
Instead of genuine leather, this reconstructed version is made of synthetic and mesh, which keeps it light and breathable. The usage of a multi-tread pattern improves traction and allows for balanced footing on concrete. Its more robust shape is designed for long-term durability.
The NikeCourt Lite 2 is constructed with a responsive Phylon midsole, making it ideal for a variety of hard-court exercises and games. It has the same cushioning foam treatment as the previous model and does not put much strain on the foot.
If you want a pair that can be used for more than just playing table tennis, then this should be your go to option!